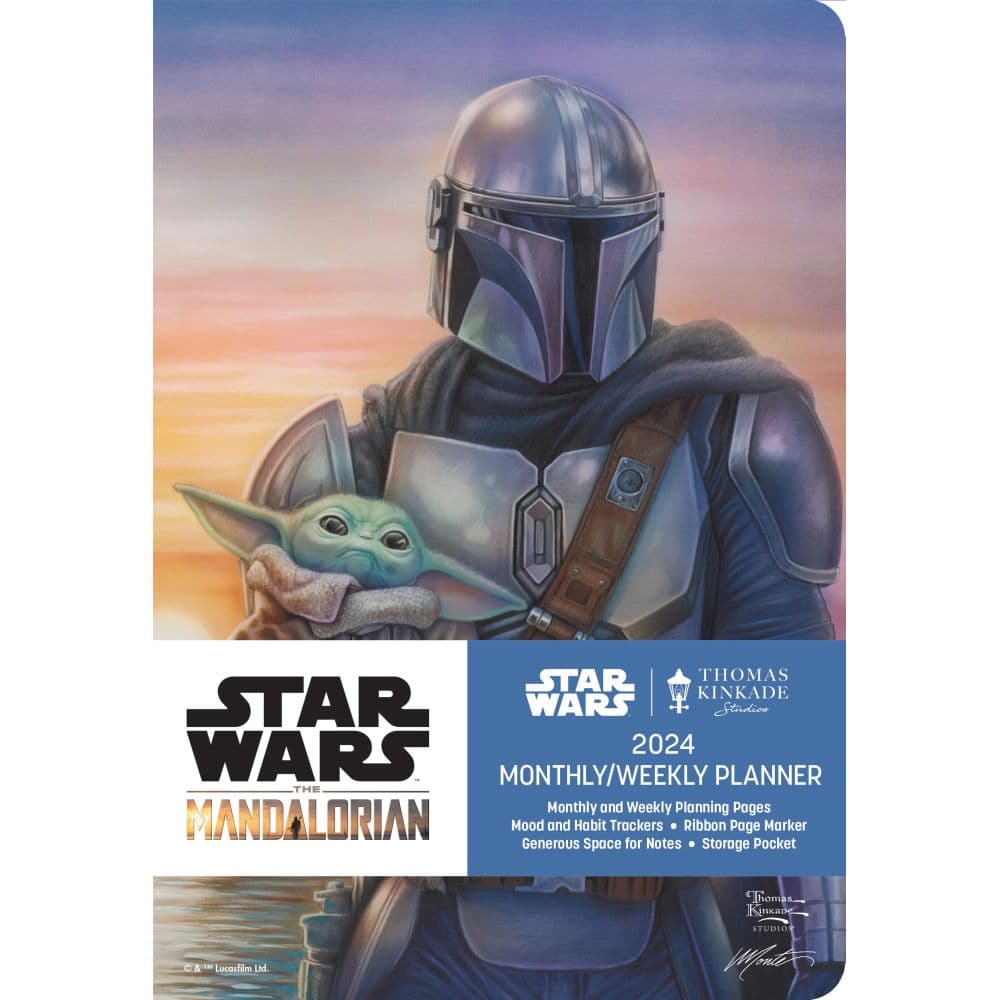 www.jdoqocy.com/click-2642282-13730009?url=https%3A%2F%2Fwww...
Stay organized while showing your support for the Oregon Ducks with this large-scale desk pad calendar! This 22' x 17' desk pad calendar includes 12 spacious monthly grids and a 12-month overview on each page, decorated with slick graphics featuring team ...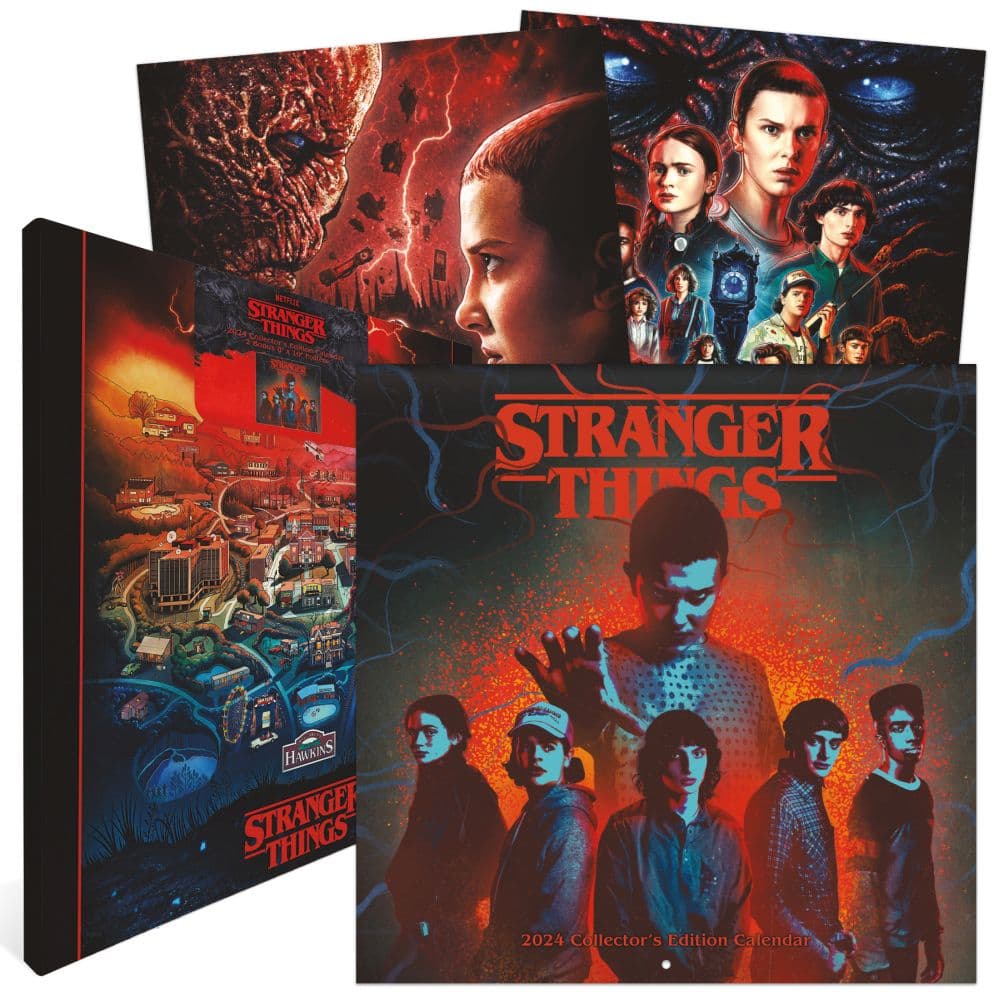 www.anrdoezrs.net/click-2642282-13730009?url=https%3A%2F%2Fw...
We've stayed true to the rich Oregon Ducks Gridiron heritage with the Vintage Oregon Ducks Football Calendar which features archival-quality images of vintage game-day football program art from the early 1900s-1970s. These eco-friendly calendars are made ...