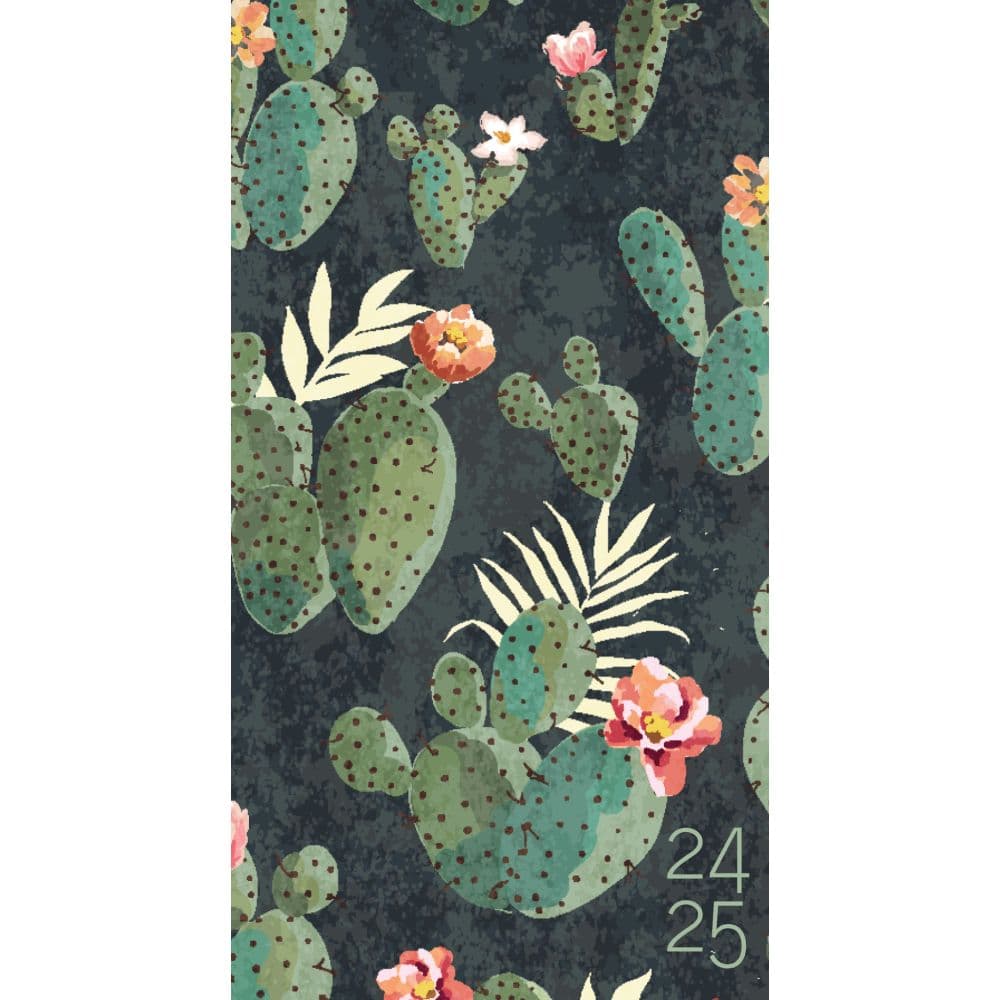 www.tkqlhce.com/click-2642282-13730009?url=https%3A%2F%2Fwww...
The largest breed of terriers, the Airedale was employed as one of the first police dogs in Germany and Great Britain. These terriers are born hunters. They love to chase vermin on dry land and in the water. Good-natured and fun-loving dogs, they bring mu ...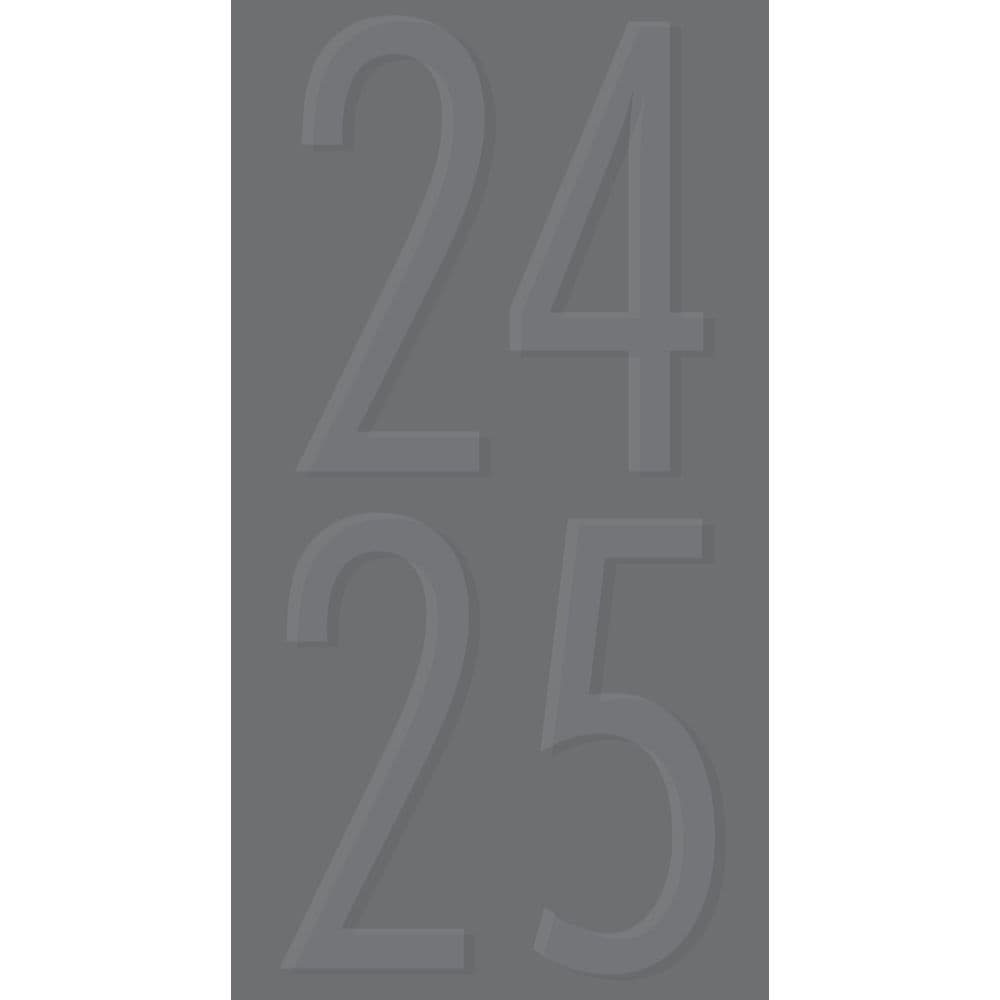 www.anrdoezrs.net/click-2642282-13730009?url=https%3A%2F%2Fw...
Airedales display a unique blend of characteristics: They?re fearless but kind, independent but loving, and loved in return by owners worldwide. These 12 vivid, full color photographs celebrate all their delightful traits. Printed with soy-based inks on F ...