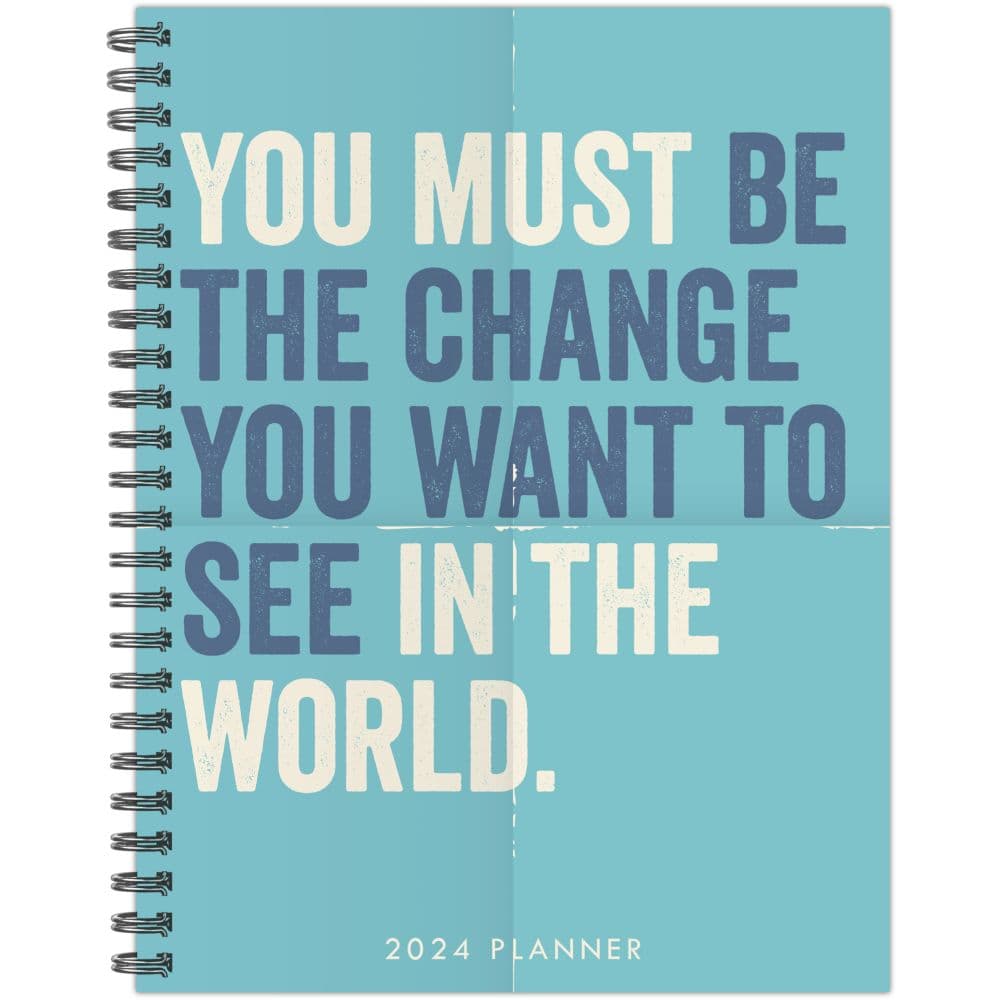 www.tkqlhce.com/click-2642282-13730009?url=https%3A%2F%2Fwww...
A cheerful and friendly dog, the Shih Tzu is a wonderful companion. Once a prized pet among Chinese nobles, it is sometimes called the ?chrysanthemum-faced dog? because the hair on its face fans out in different directions. With their beautiful, thick coa ...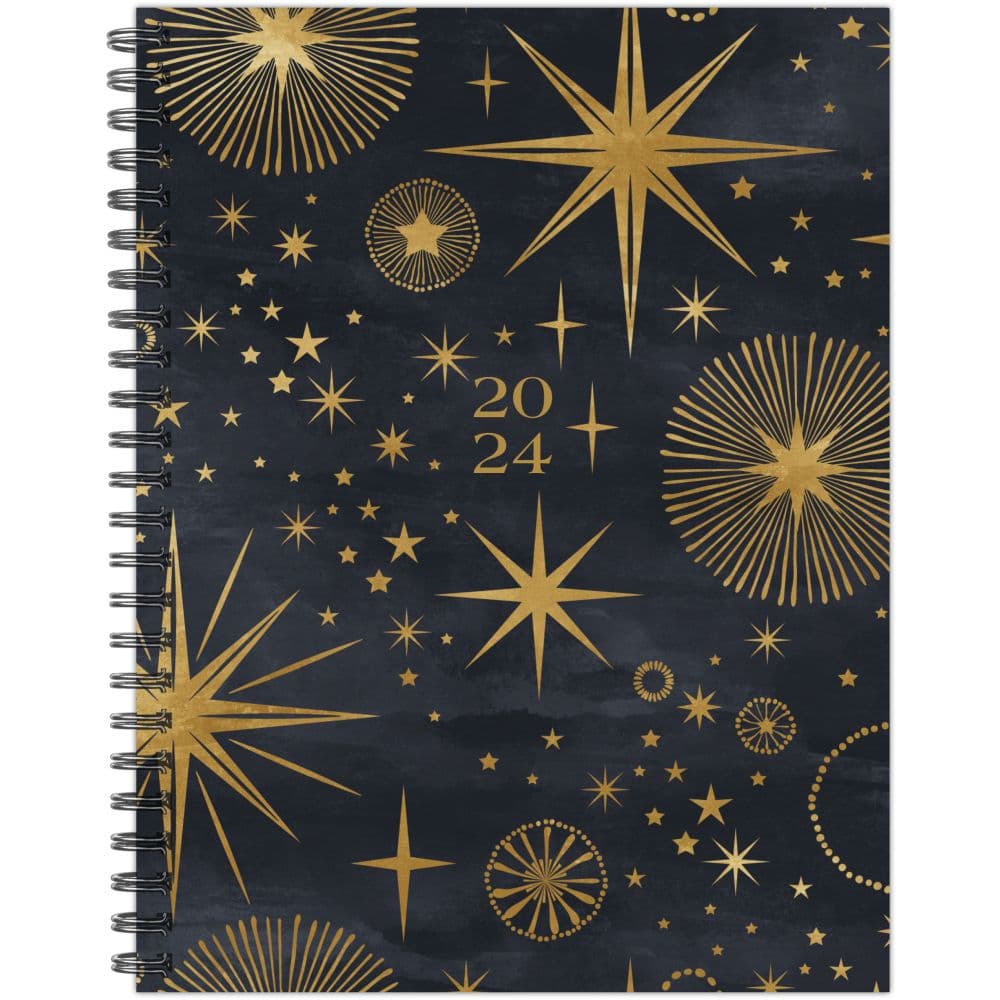 www.anrdoezrs.net/click-2642282-13730009?url=https%3A%2F%2Fw...
The Shih Tzu is a very cute dog, and Shih Tzu puppies are even more adorable! This dog breed is affectionate and posses a happy disposition. Enjoy the playful Shih Tzu puppies in this square wall calendar. Includes a free download of the DogDays? app for ...