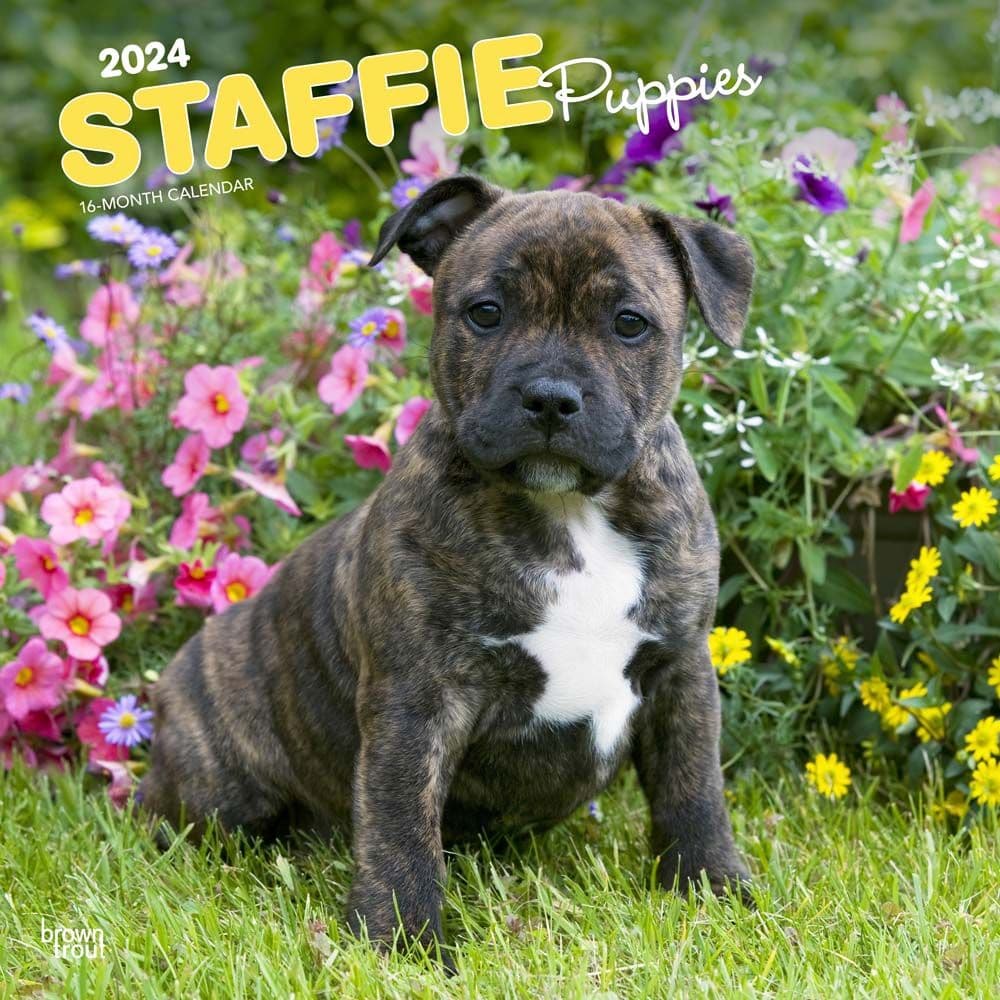 www.jdoqocy.com/click-2642282-13730009?url=https%3A%2F%2Fwww...
The big, beautiful Bernese Mountain Dog hails from Switzerland. Bred for heavy farm work in harsh alpine conditions, these sweet, smart, and gentle dogs make wonderful family companions. Steady and friendly, they love children. Fans of this happy breed ar ...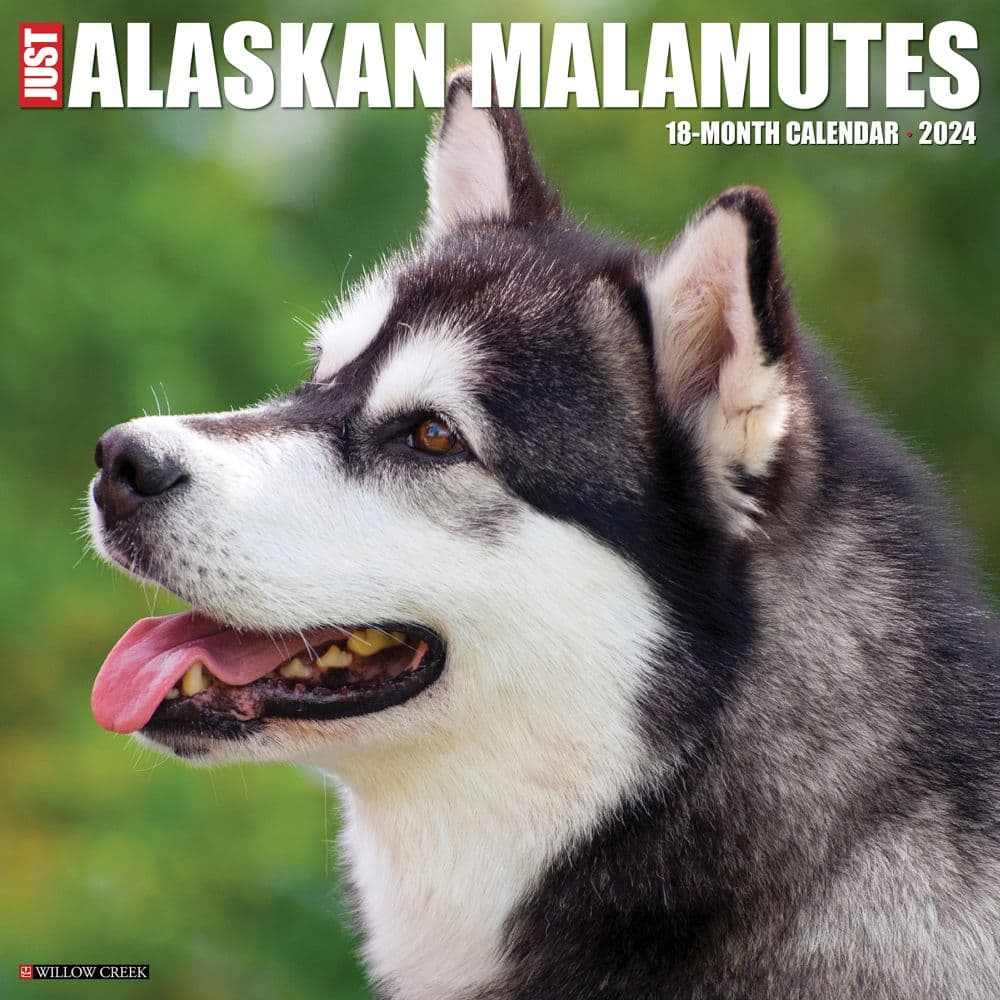 www.anrdoezrs.net/click-2642282-13730009?url=https%3A%2F%2Fw...
Its hard to believe that Bernese Mountain Dogs were bred for working given their penchant for cheerfulness and simply having fun. These handsome, good-natured dogs are celebrated in twelve vivid, full color images. The large format wall calendar includes ...