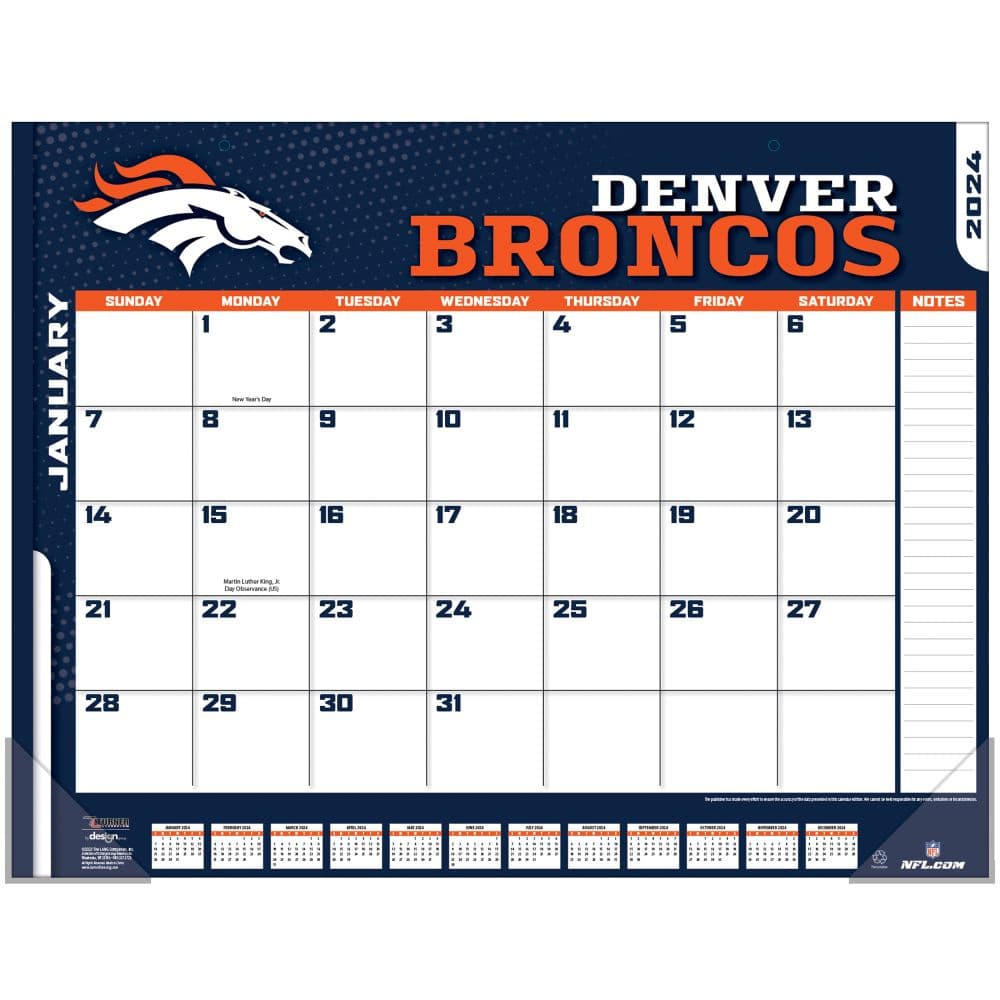 www.anrdoezrs.net/click-2642282-13730009?url=https%3A%2F%2Fw...
The Akita is officially recognized as a national treasure in Japan. To the Japanese, these powerful and alert dogs symbolize health, happiness, and a long life. Helen Keller introduced the first Akita to the United States. Admired for their devotion and c ...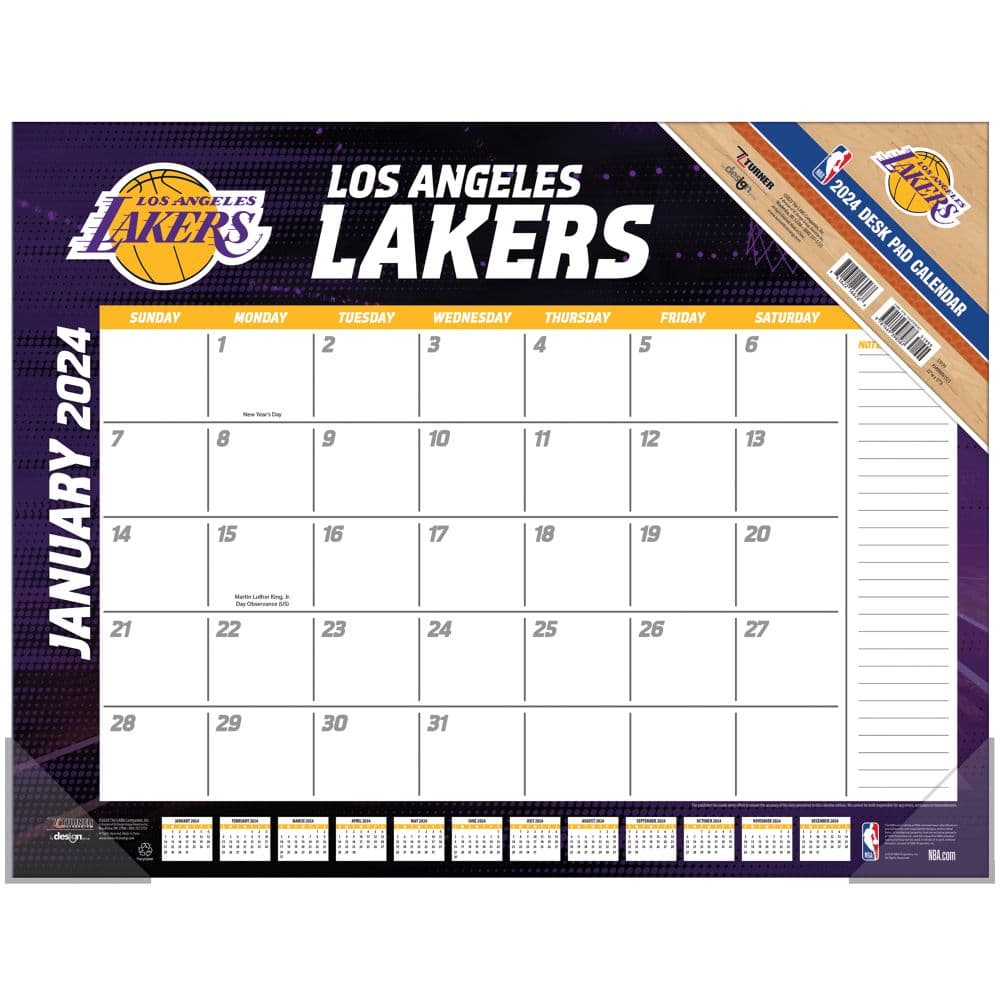 www.jdoqocy.com/click-2642282-13730009?url=https%3A%2F%2Fwww...
Affectionate, Big, Courageous - these are the ABCs of Akitas. Originally hailing from Japan, their popularity continues to spread among dog lovers worldwide. These 12 full-color photographs capture all the Akitas wonderful attributes. The large format inc ...