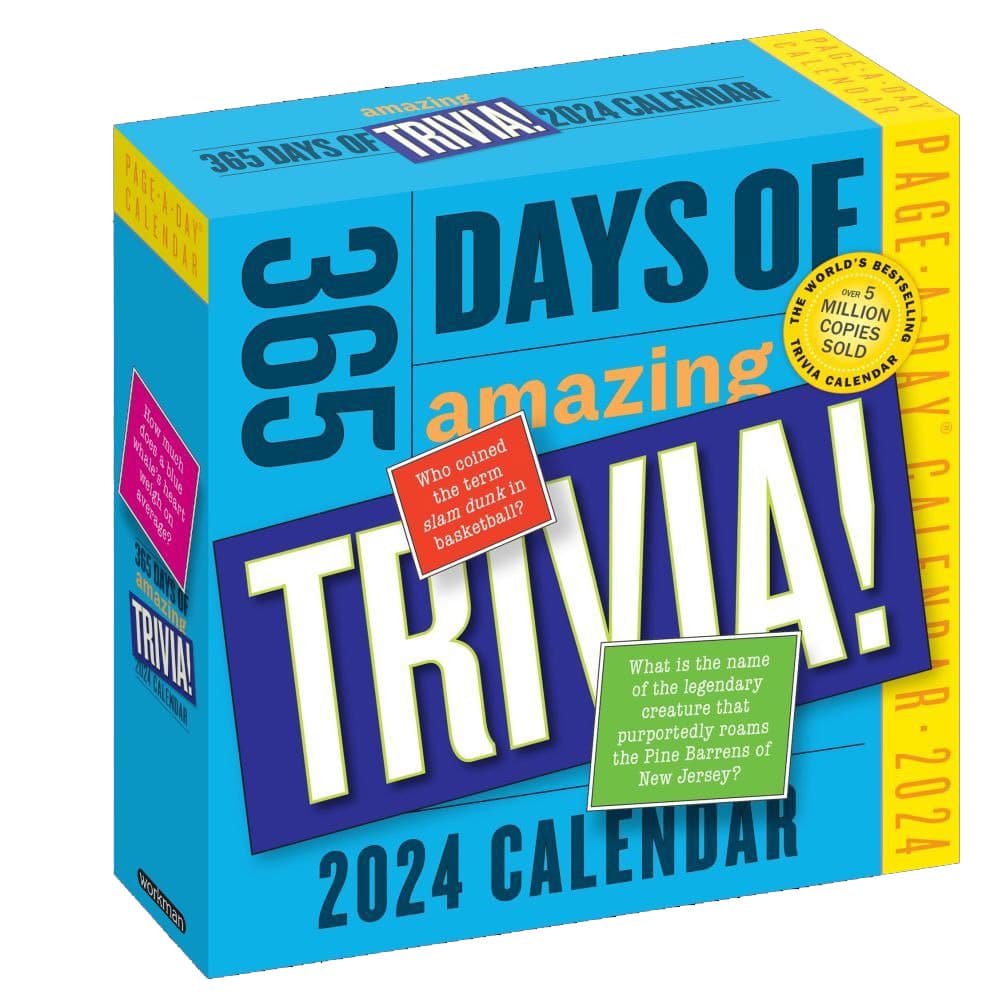 www.jdoqocy.com/click-2642282-13730009?url=https%3A%2F%2Fwww...
Its little wonder that Rhodesian Ridgebacks are known for their courage given that they were originally bred to hunt lions. Brave they may be, but just as important to their owners is the affection, loyalty, gentleness and intelligence they demonstrate ev ...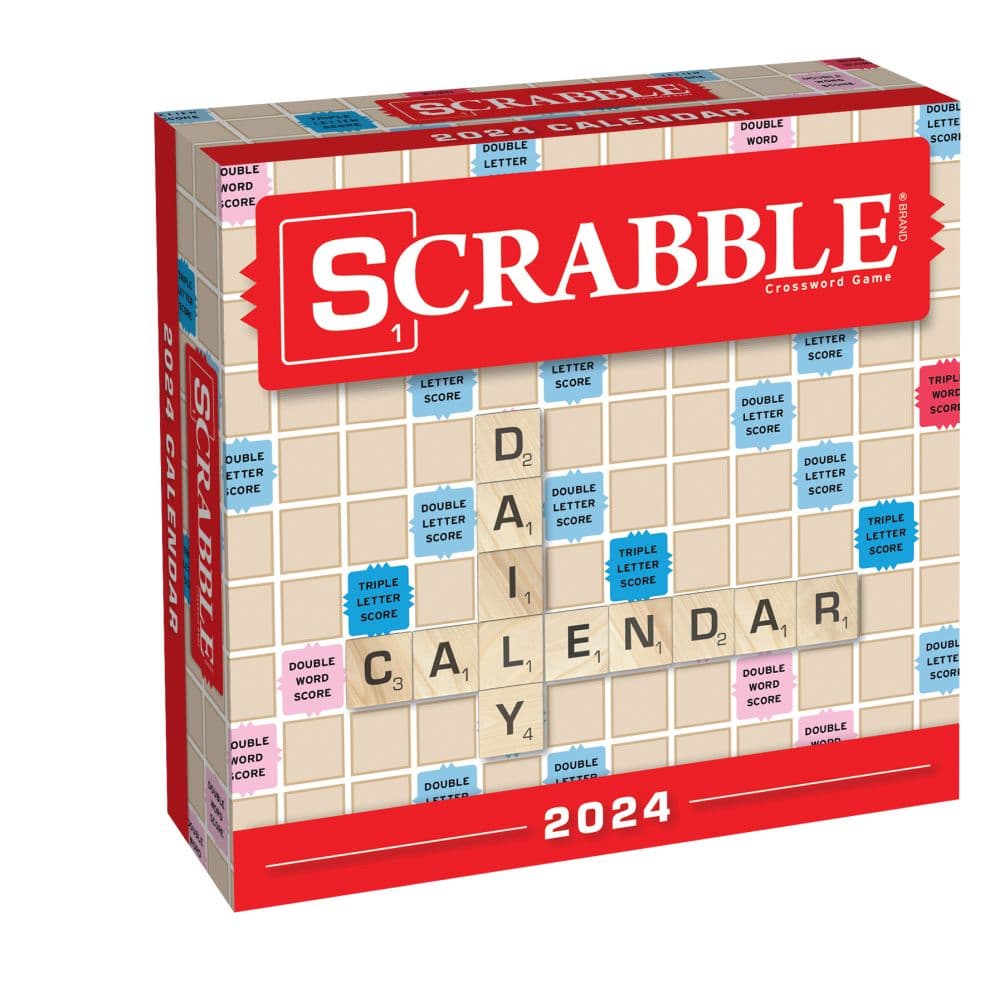 www.anrdoezrs.net/click-2642282-13730009?url=https%3A%2F%2Fw...
Originally bred in South Africa, the beautiful Rhodesian Ridgeback is a brave hunter that is also known as the African Lion Hound. Strong and muscular dogs, they have a distinct, forward-growing ridge of hair on their backs. Rhodesian Ridgebacks are calm, ...