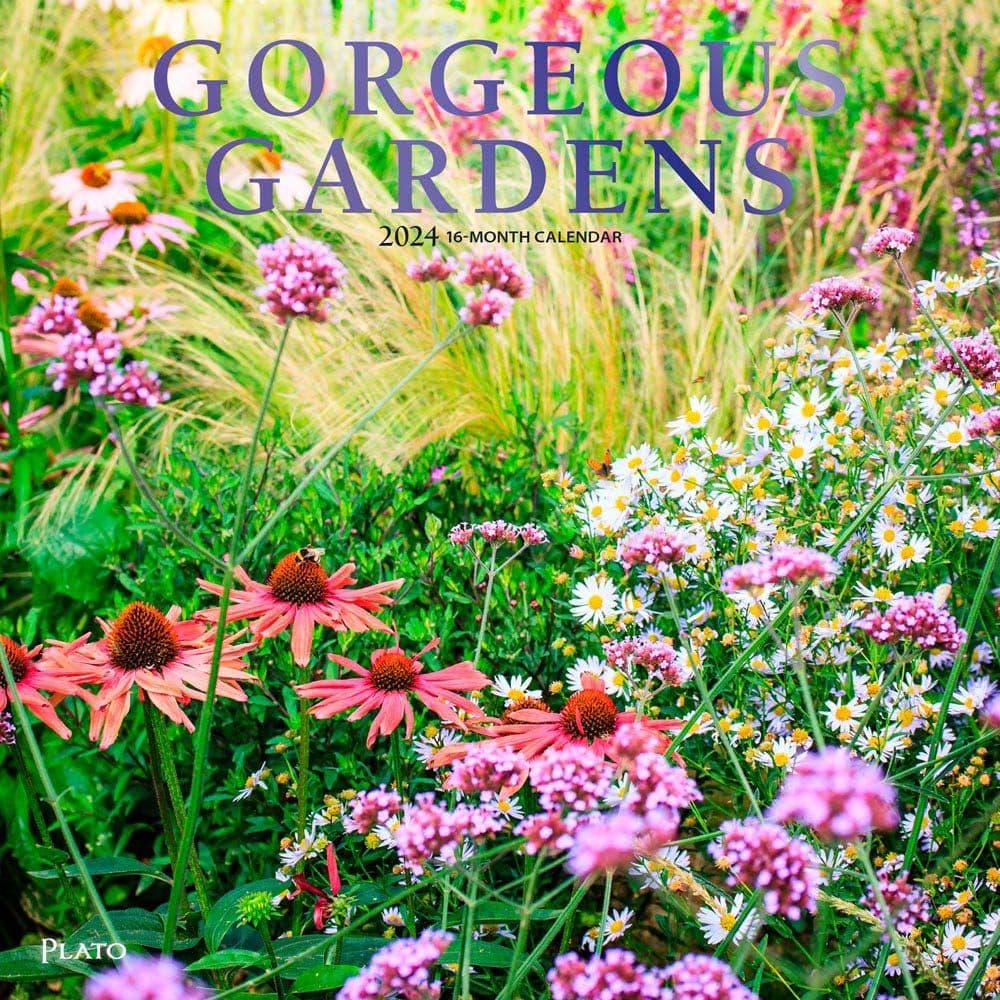 www.kqzyfj.com/click-2642282-13730009?url=https%3A%2F%2Fwww....
''''A noodle, a doodle, a poodle.'''' This adorable, funny crossbreed is an affectionate family favorite, known for their highly social nature and ease of training. No matter what color or size, it's easy to see how they quickly become a cherished member ...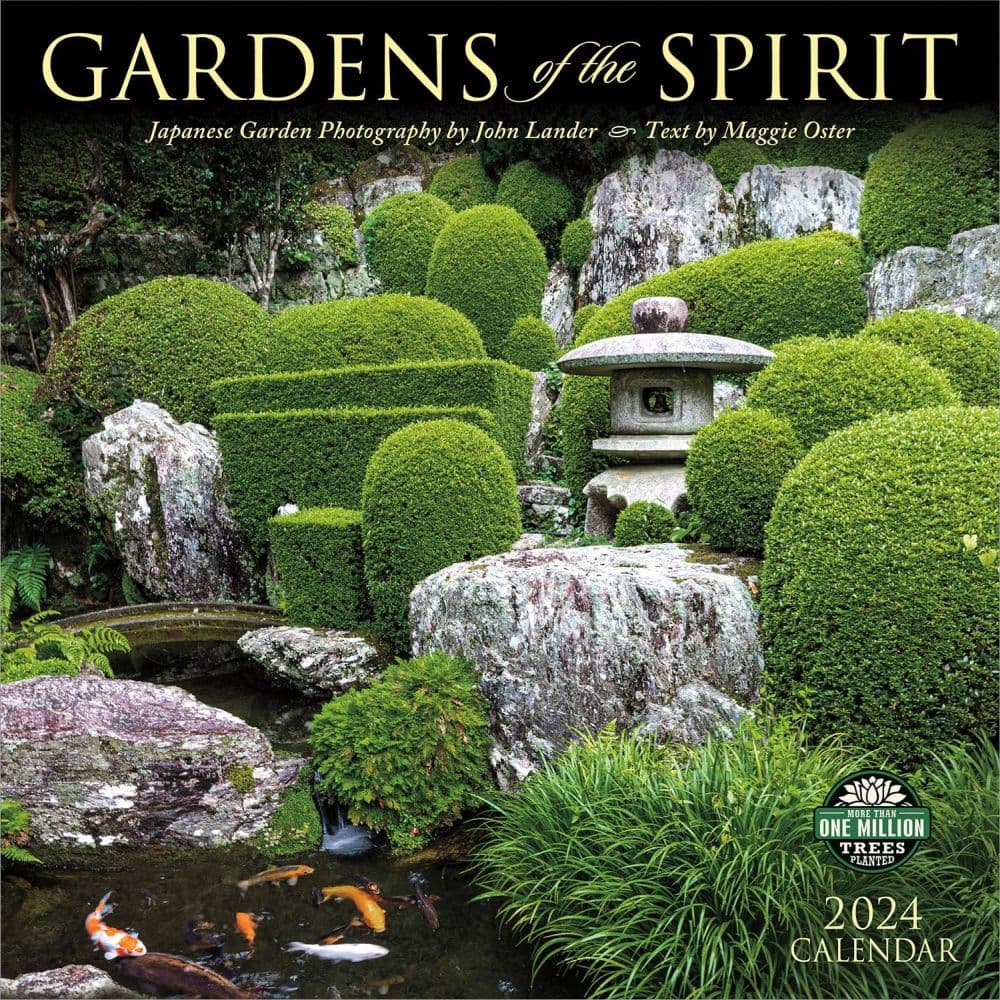 www.anrdoezrs.net/click-2642282-13730009?url=https%3A%2F%2Fw...
The Goldendoodle is a cross between a Golden Retriever and a Poodle, two of the most loving, intelligent dog breeds. Goldendoodles are wonderful family companions who love to play with adults and children alike. With 13 full-color photos of Goldendoodles ...