www.tkqlhce.com/click-2642282-13730009?url=https%3A%2F%2Fwww...
In the classic film ?The Wizard of Oz?, Dorothy?s dog, Toto, was a Cairn Terrier. They?re playful and cheerful little dogs who adore the company of all humans but have a special sweet spot for kids. The Cairn?s friendly and loveable ways are mirrored in t ...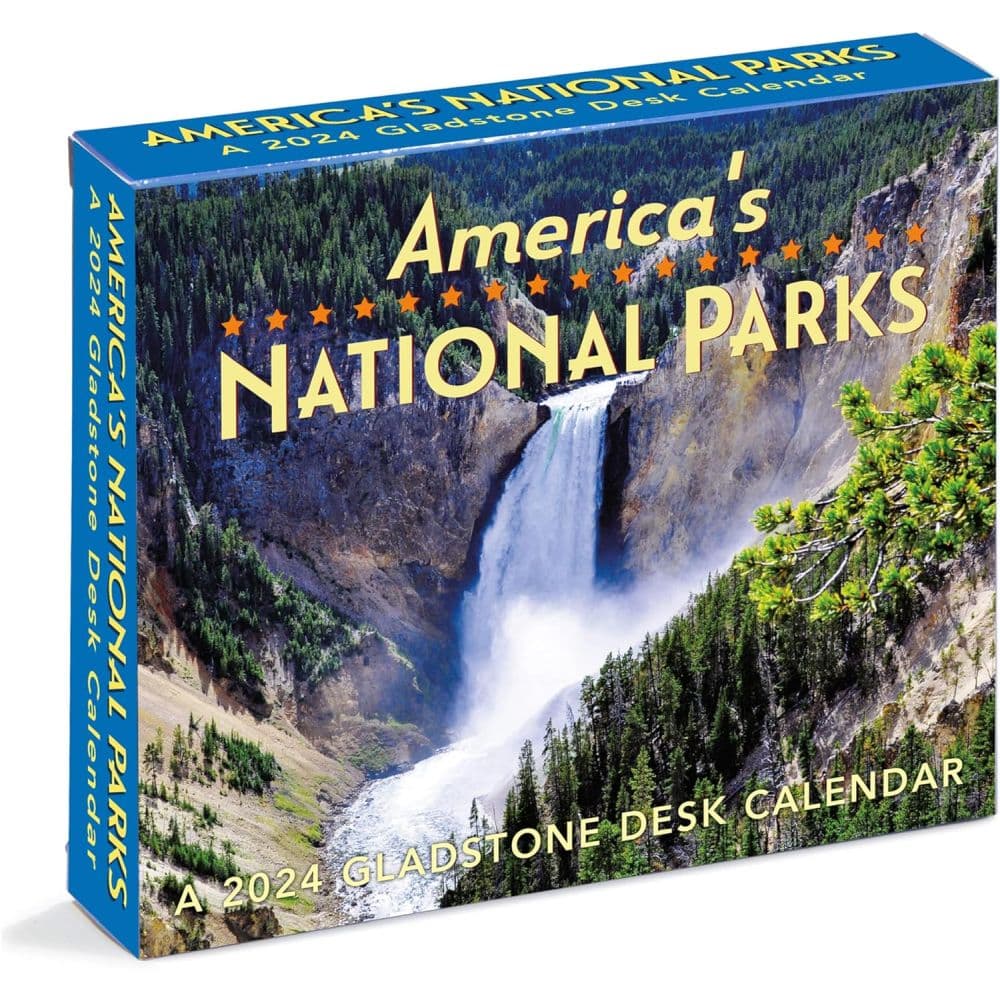 www.anrdoezrs.net/click-2642282-13730009?url=https%3A%2F%2Fw...
An active, alert, and intelligent dog, the Cairn Terrier has a blue-collar Scottish background. Although loving and cheerful, these dogs can be rather independent and, perhaps, a little mischievous. Cairn Terrier fans are sure to enjoy this charming squar ...