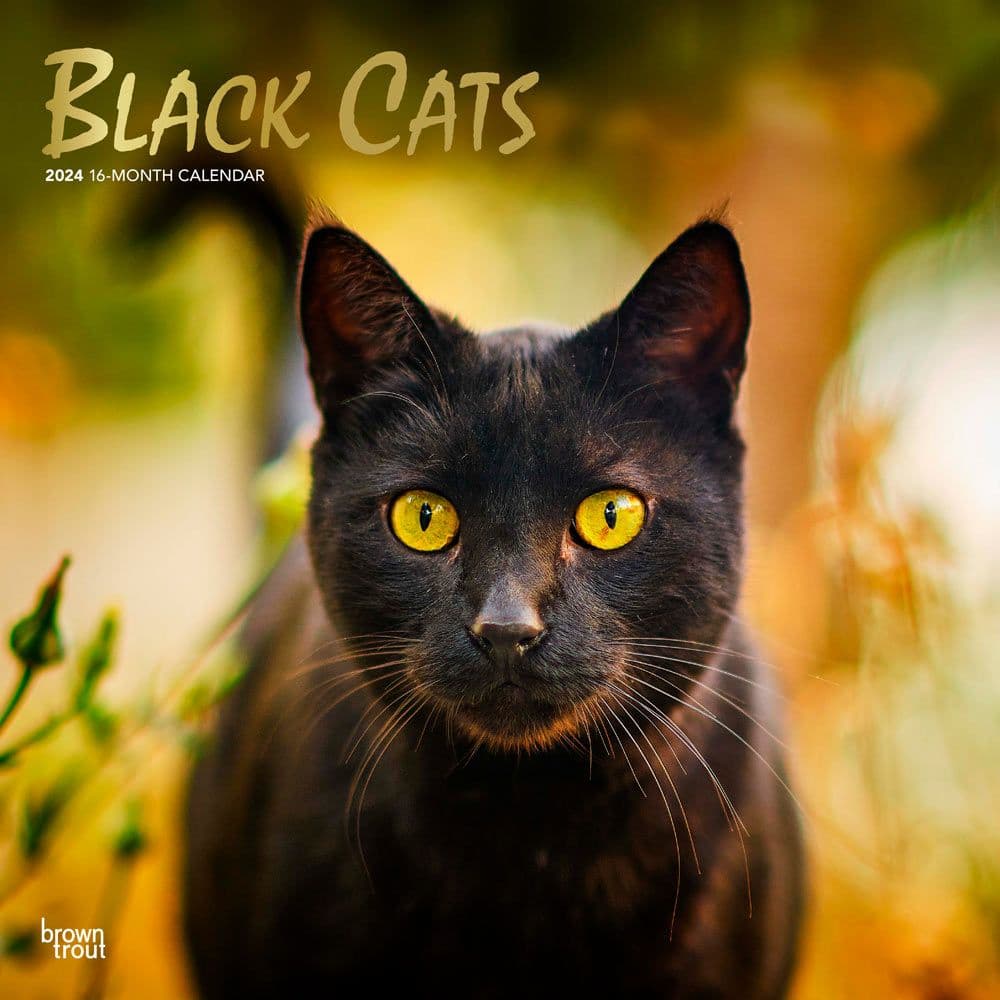 www.anrdoezrs.net/click-2642282-13730009?url=https%3A%2F%2Fw...
A jam-packed year of stats and triviathe perfect gift for anyone with a football fixation. Test your gridiron fanaticism every day with an obsessive and intriguing year of football stats, trivia, and lore. There are Famous Firsts: Who was the first NFL qu ...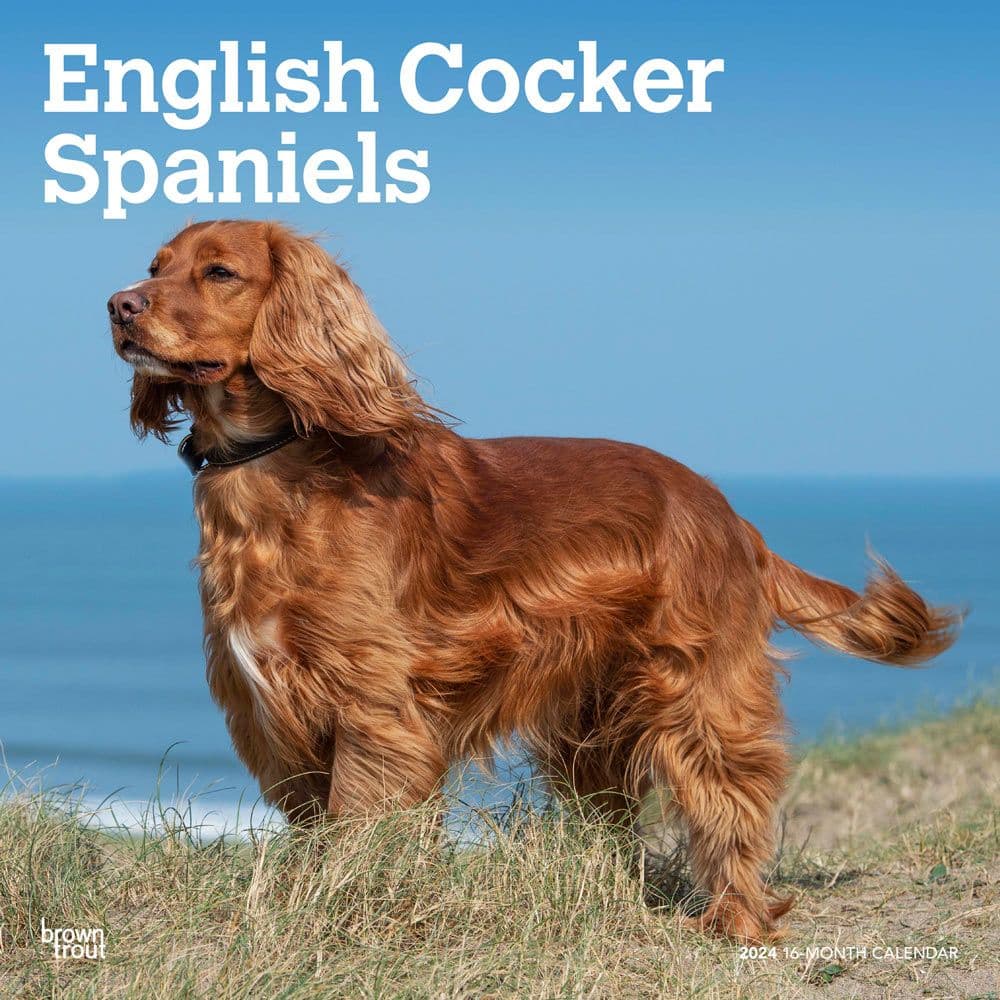 www.jdoqocy.com/click-2642282-13730009?url=https%3A%2F%2Fwww...
Show your support for the LOS ANGELES RAMS with this mini team wall calendar! Designed in a space-saving format, this mini calendar includes full-color action shots of your favorite NFL team! Additionally, the calendar includes bonus pages featuring Sept. ...