www.anrdoezrs.net/click-2642282-13730009?url=https%3A%2F%2Fw...
The 2022 A Grandmother's Love LANG 365 Daily Thoughts Calendar is filled with inspirational quotes. Featuring a flip-top stand and magnetic closure, it will always keep you in a positive spirit!*Small but impactful, this desk calendar is perfect to bright ...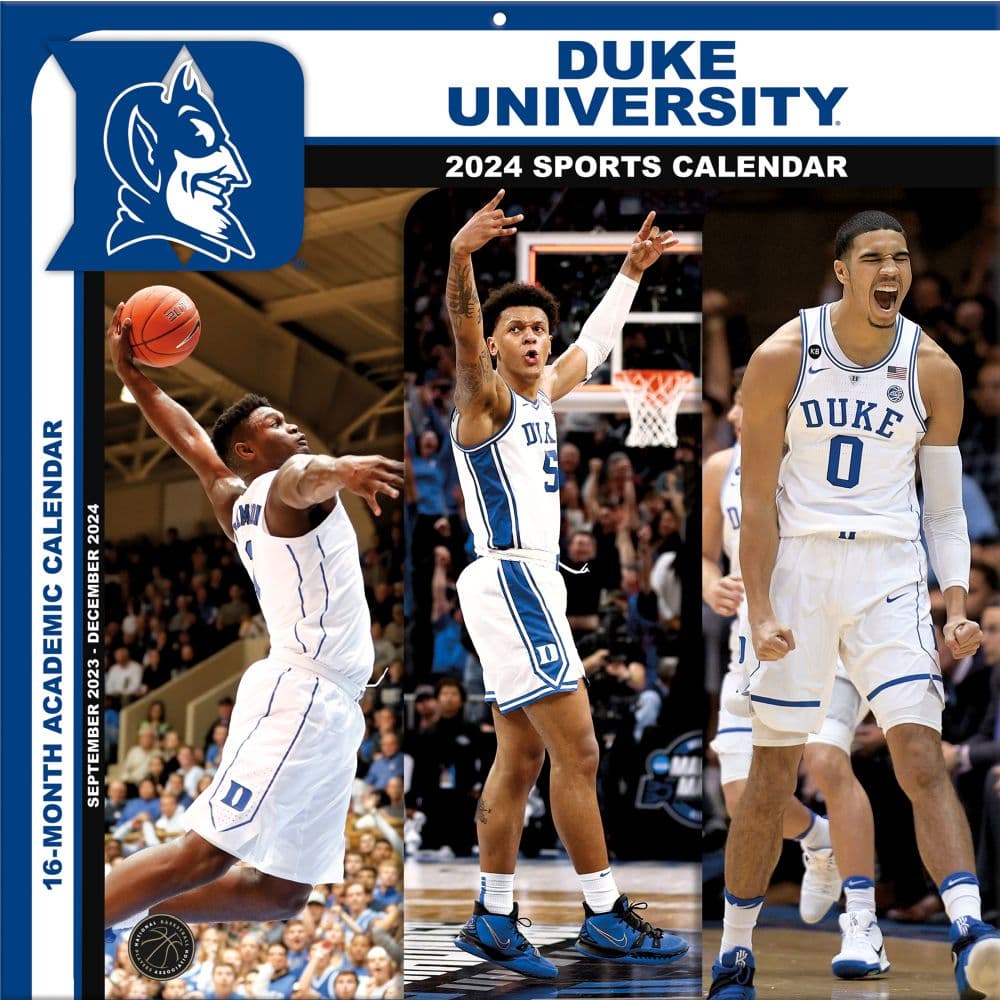 www.kqzyfj.com/click-2642282-13730009?url=https%3A%2F%2Fwww....
This light-hearted 2022 Teddy Bears calendar contains 13 entertaining images of teddy bears featured in fun situations. A bonus page contains mini date grids for September to December 2021. This calendar is perfect as dcor in your home, kitchen, or off ...