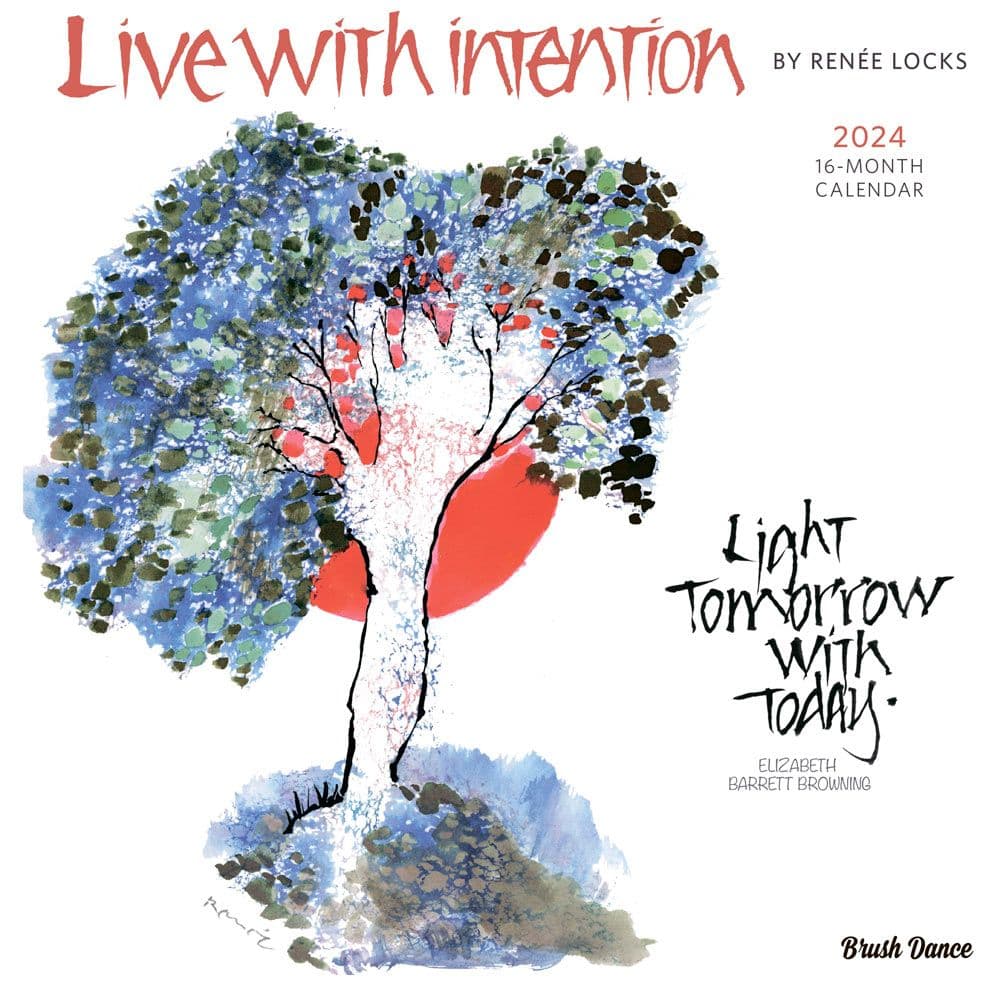 www.tkqlhce.com/click-2642282-13730009?url=https%3A%2F%2Fwww...
The smallest and oldest of Japans dogs, the Shiba Inu was bred for hunting in the dense undergrowth of Japans mountainous regions. With a thick plush coat, a black button nose, an animated tail, and endearing teddy bear ears, the Shiba Inu is inquisitive, ...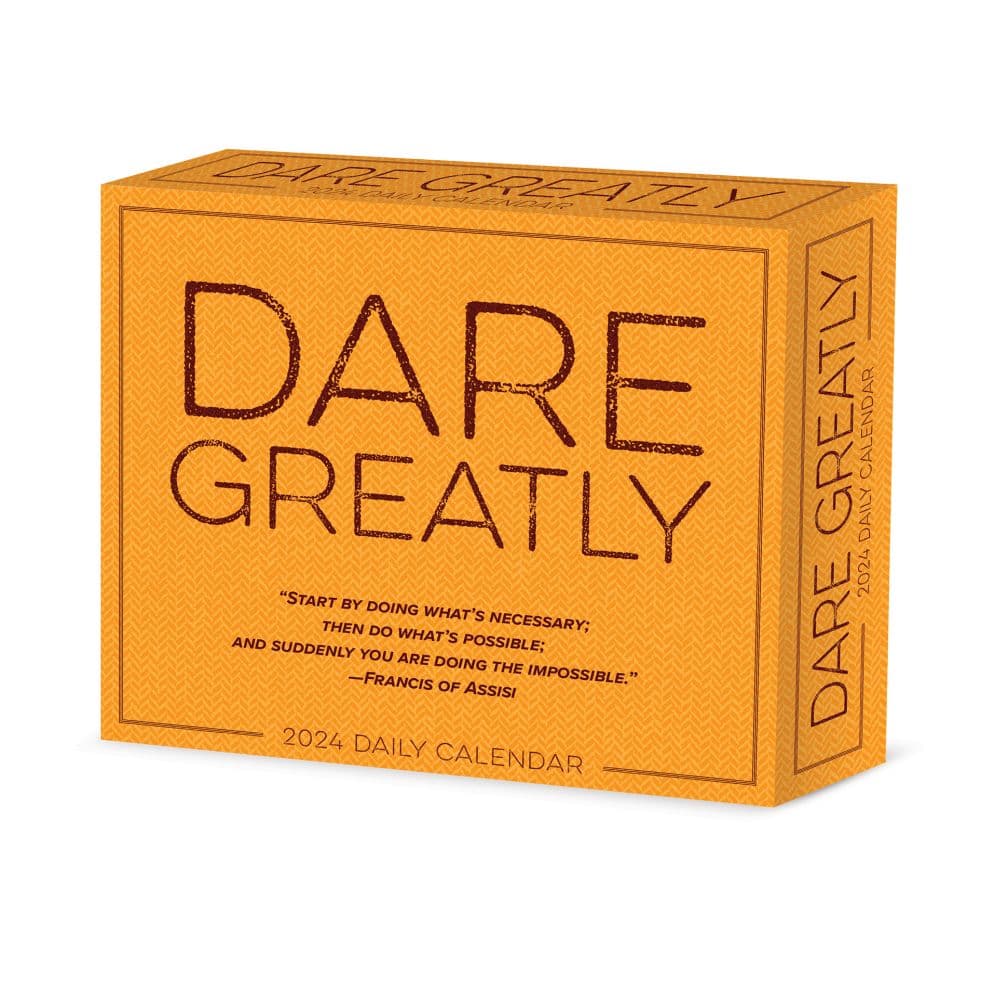 www.anrdoezrs.net/click-2642282-13730009?url=https%3A%2F%2Fw...
Shiba Inus are energetic and independent, but loyal to their growing legion of owners. Twelve full-color photographs pay tribute to all the qualities of this handsome Japanese import. Printed with soy-based inks on FSC certified paper, this wall calendar ...