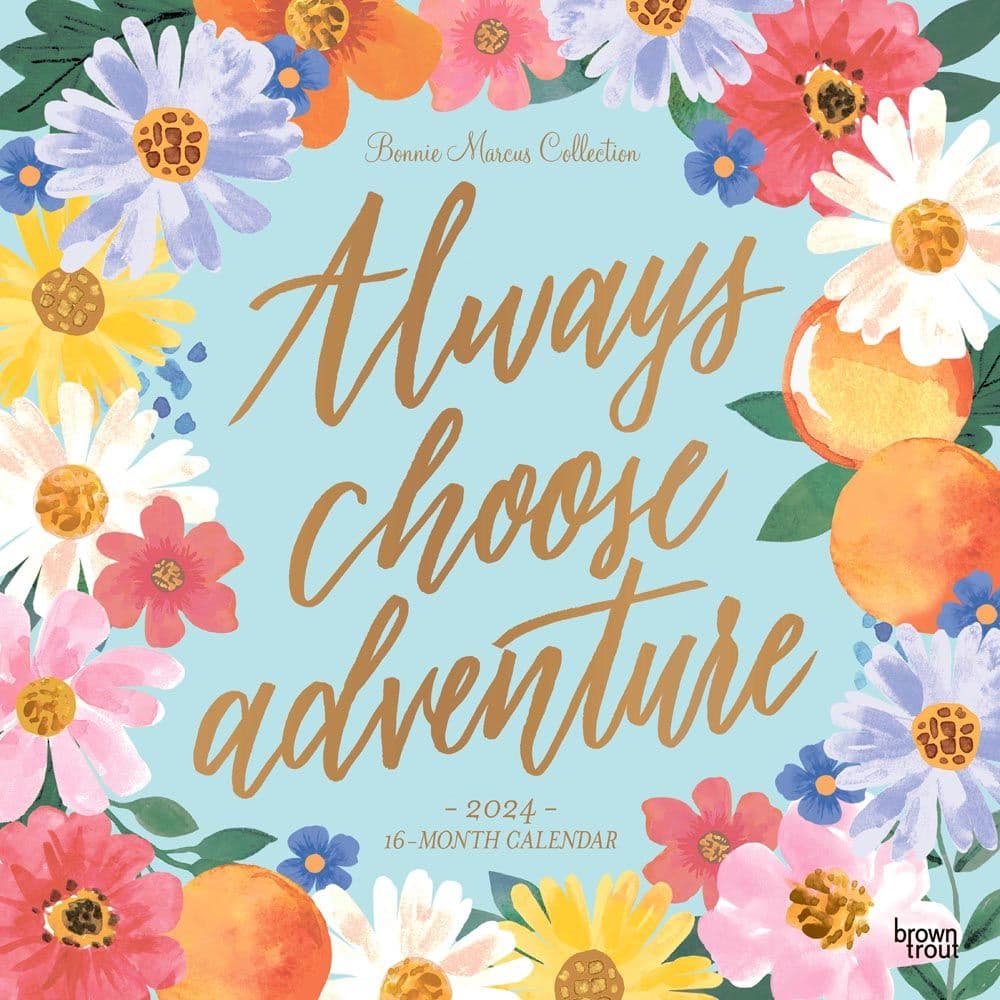 www.tkqlhce.com/click-2642282-13730009?url=https%3A%2F%2Fwww...
If, according to Ralph Waldo Emerson, ''''the earth laughs in flowers'''' these twelve fantastic images are sure to bring you joy throughout the year. The full color, large format calendars features big daily grids with ample room for jotting appointments ...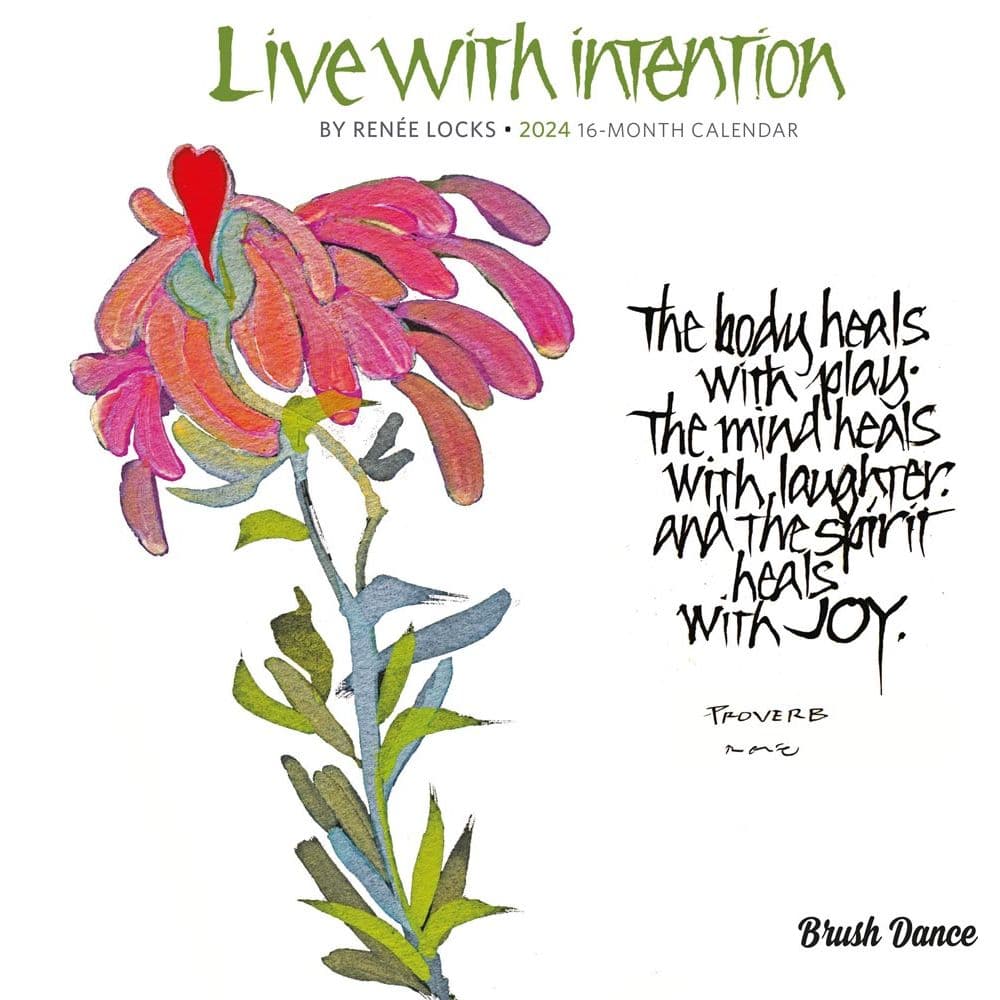 www.anrdoezrs.net/click-2642282-13730009?url=https%3A%2F%2Fw...
Take a virtual walk through mountain meadows, dark lush woodlands, and prairie grasses and marvel at the beauty, strength and tenacity of North America?s many wildflowers. Enjoy thirteen beautifully shot wildflower images by photographer Robert McCaw thro ...