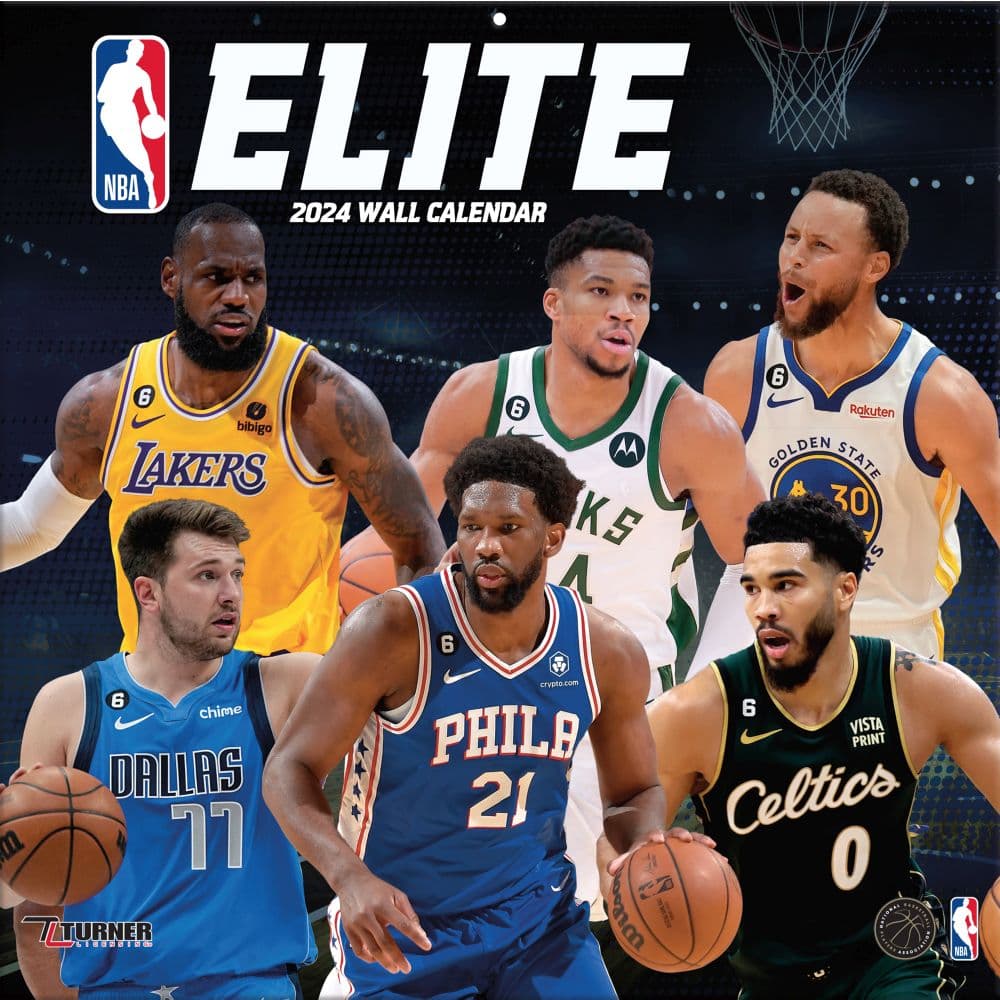 www.anrdoezrs.net/click-2642282-13730009?url=https%3A%2F%2Fw...
Fill your schedule with energy, activity and joy this year and beyond as you take note of Peppa Pig?s exuberance for life in this 2022 Peppa Pig wall calendar. You?ll laugh, smile and love every activity you take part in! Sixteen-month wall calendars incl ...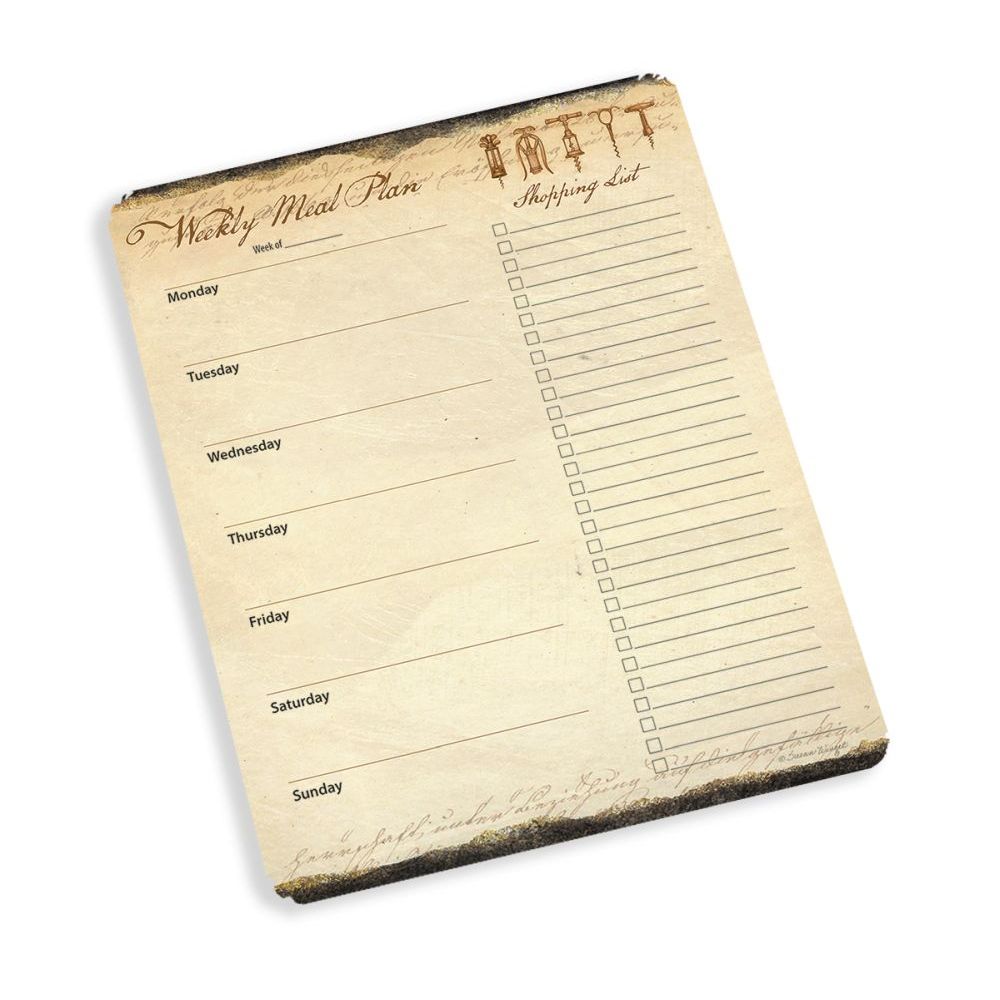 www.jdoqocy.com/click-2642282-13730009?url=https%3A%2F%2Fwww...
This Baby's First Year Wall Calendar features the amazing artwork of Nancy Tillman, author of the New York Times Bestselling Children's book, On the Night You Were Born. Nancy's illustrations are created digitally using dozens of layers of illustrative el ...