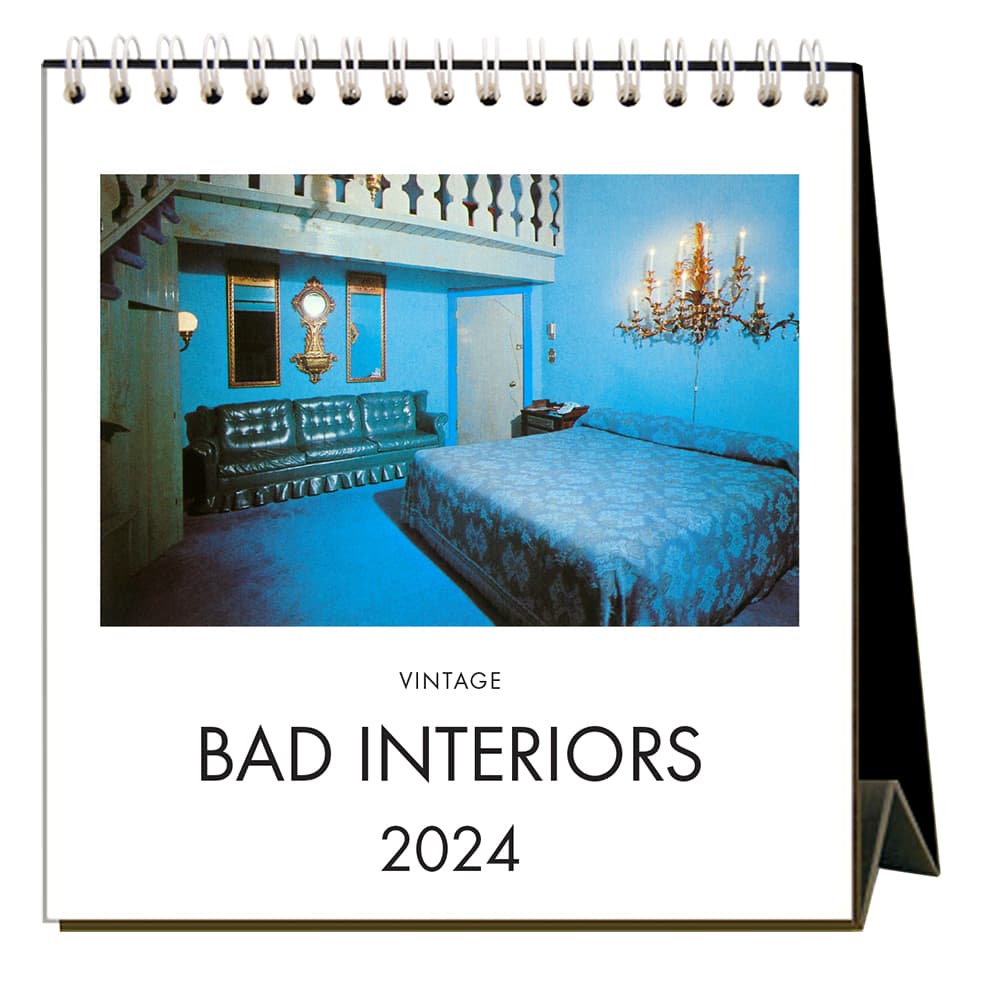 www.anrdoezrs.net/click-2642282-13730009?url=https%3A%2F%2Fw...
Record every treasured memory and milestone in baby?s first year with this charming wall calendar, featuring delightful illustrations from the Guess How Much I Love You books. This unique calendar lets you create a wonderful keepsake that charts every spe ...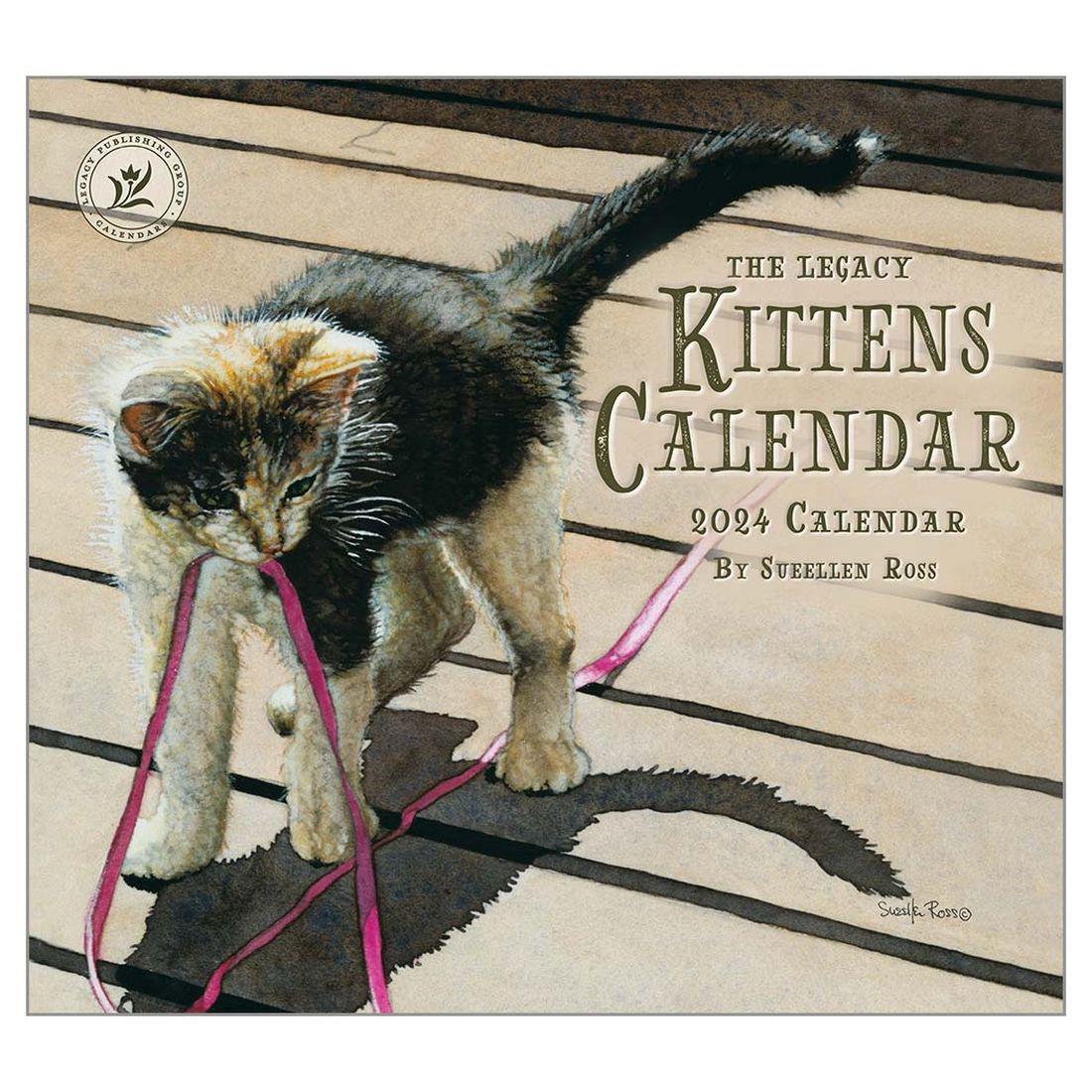 www.kqzyfj.com/click-2642282-13730009?url=https%3A%2F%2Fwww....
This Baby's First Year Wall Calendar features the amazing artwork of Nancy Tillman, author of the New York Times? Bestselling Children?s book, On the Night You Were Born. Nancy's illustrations are created digitally using dozens of layers of illustrative e ...