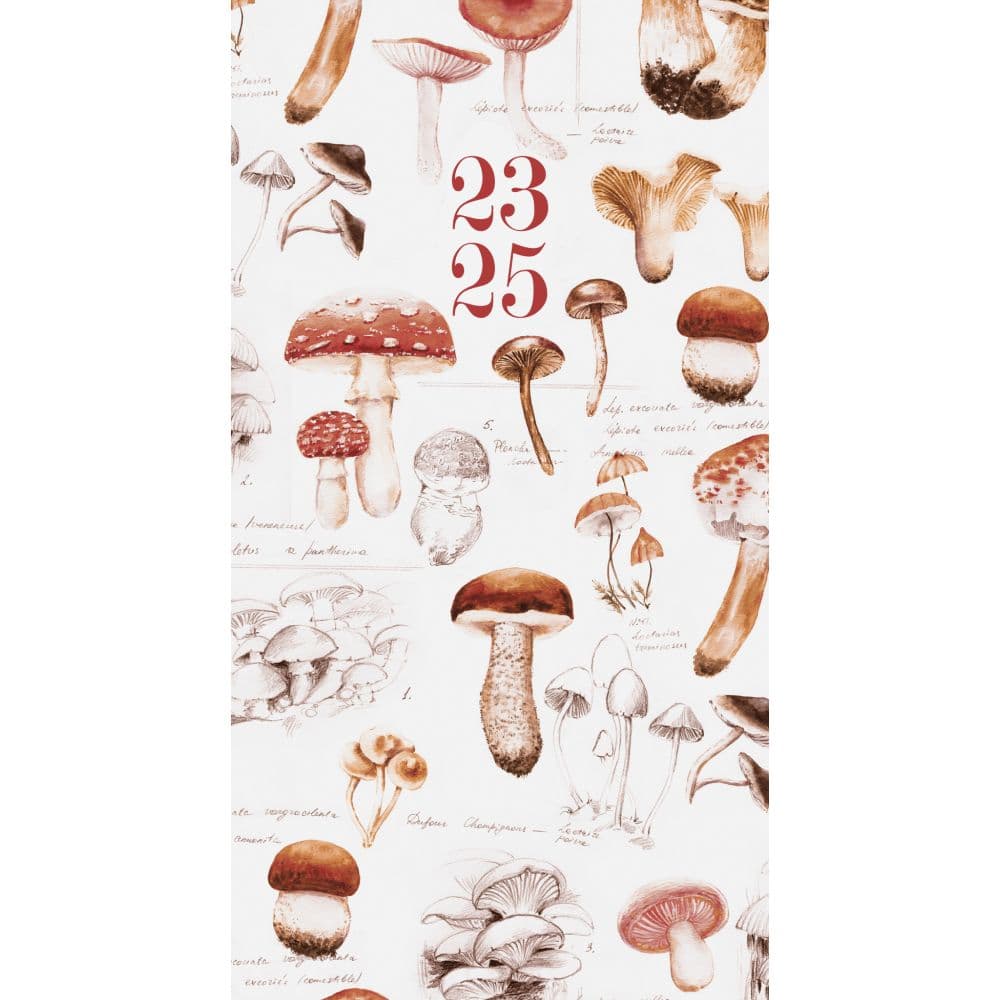 www.anrdoezrs.net/click-2642282-13730009?url=https%3A%2F%2Fw...
Related to Australia's wild dog, the Dingo, Blue Heelers are known for being resilient herders full of intelligence, stamina, and grit. Specifically bred for Australia's challenging beef ranch conditions, this hearty breed is known by its unique blue mott ...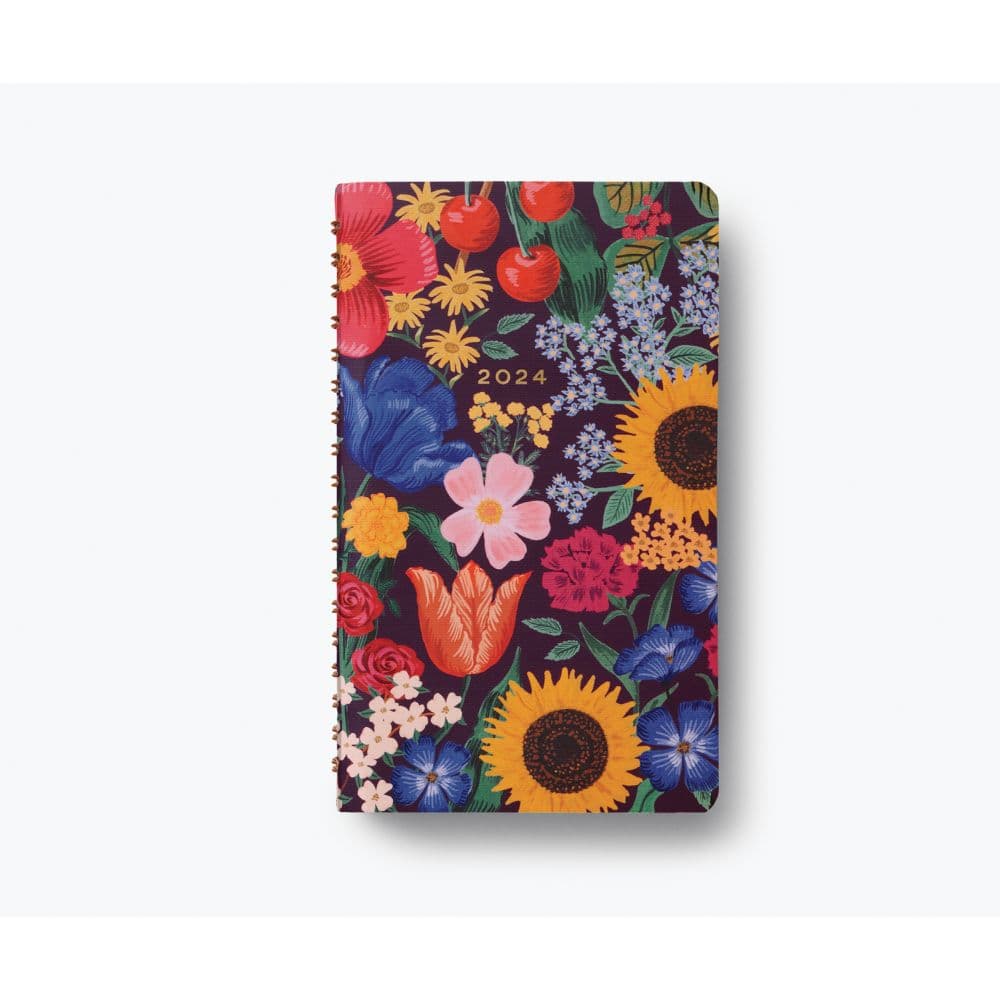 www.kqzyfj.com/click-2642282-13730009?url=https%3A%2F%2Fwww....
Blue Heeler is another name for the blue-coated Australian Cattle Dog. Blue Heelers are strong, courageous, hard-working dogs bred to work cattle in the rough interior of their homeland. They also enjoy a wide following around the world, especially on ran ...