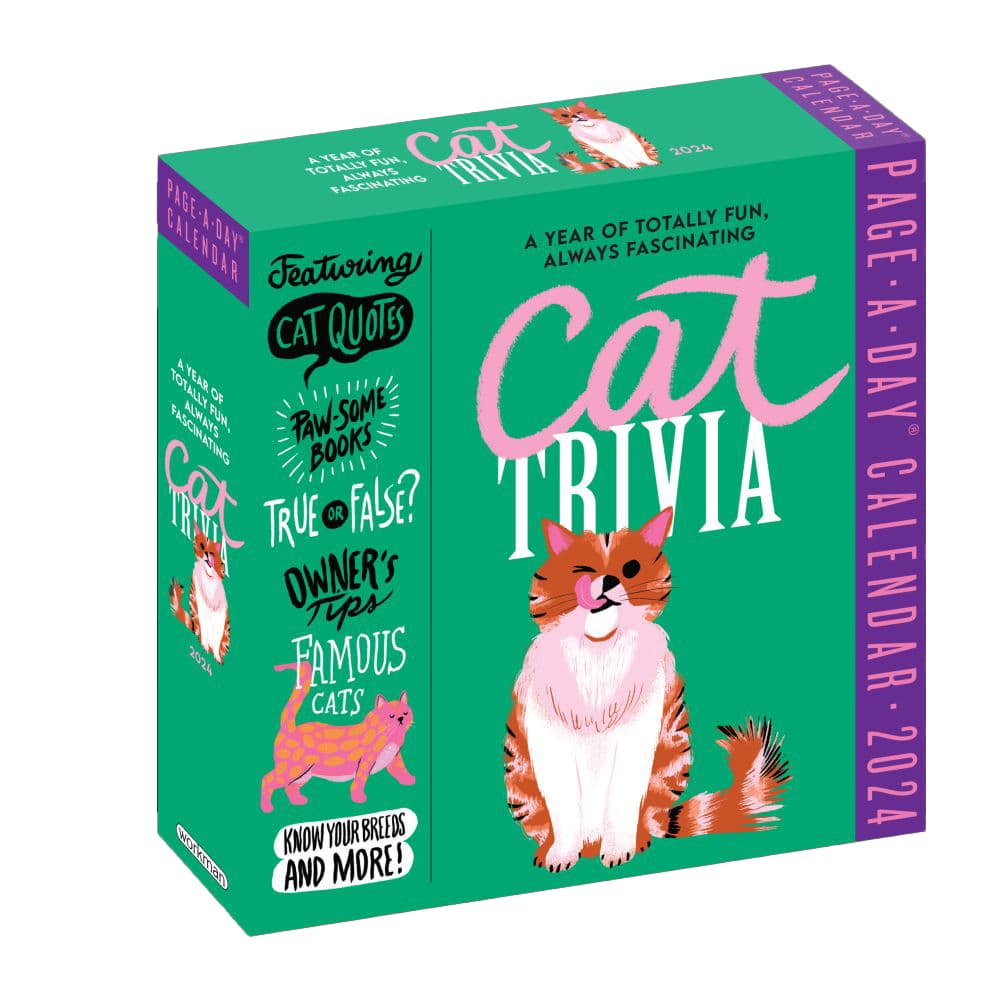 www.kqzyfj.com/click-2642282-13730009?url=https%3A%2F%2Fwww....
Brittanys are great companions and delightful to the eye. Bred to hunt, they are inclined to ?flash point? critters of all kinds. These twelve full color photographs celebrate all their cheerful enthusiasm and great looks. The large format wall calendar f ...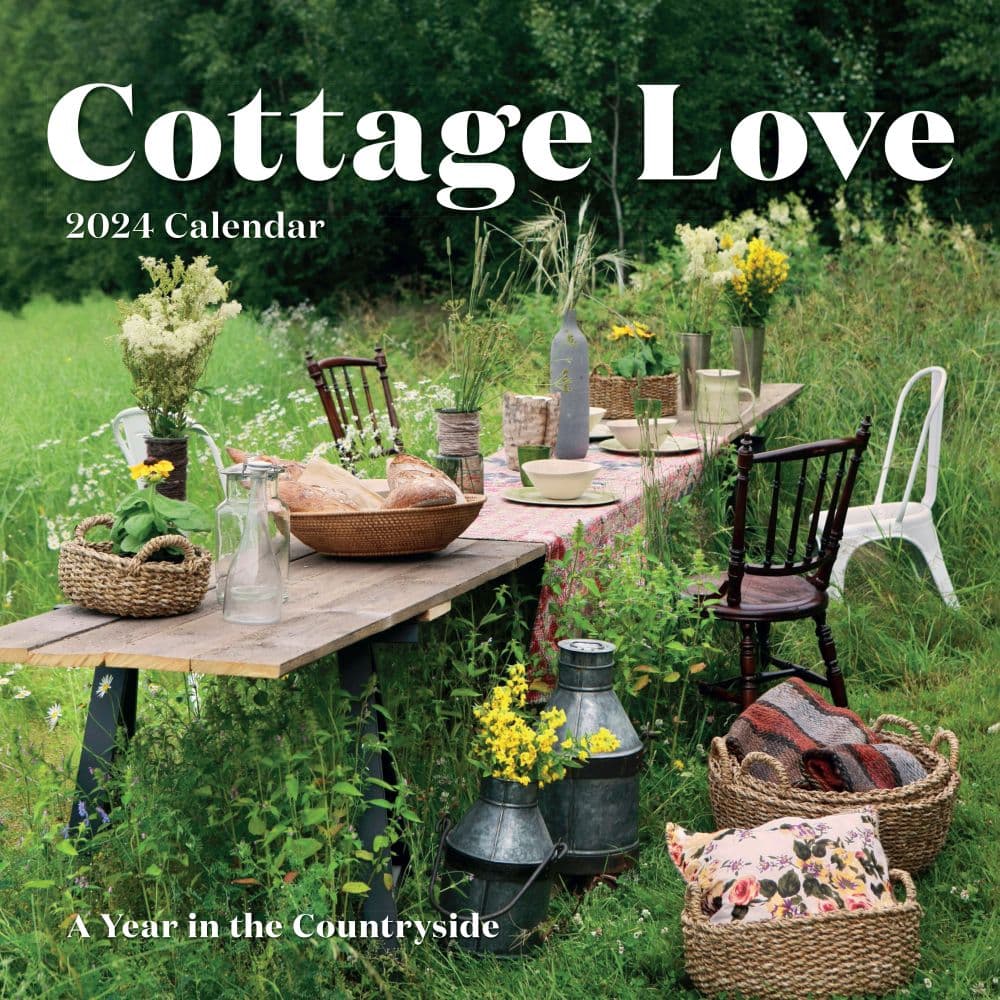 www.anrdoezrs.net/click-2642282-13730009?url=https%3A%2F%2Fw...
This handsome dog was named after a province in northwestern France. Alert and even-tempered, Brittanys make excellent hunting companions. With their cheerful and very friendly personalities, they also make delightful household pets. Those who admire thes ...