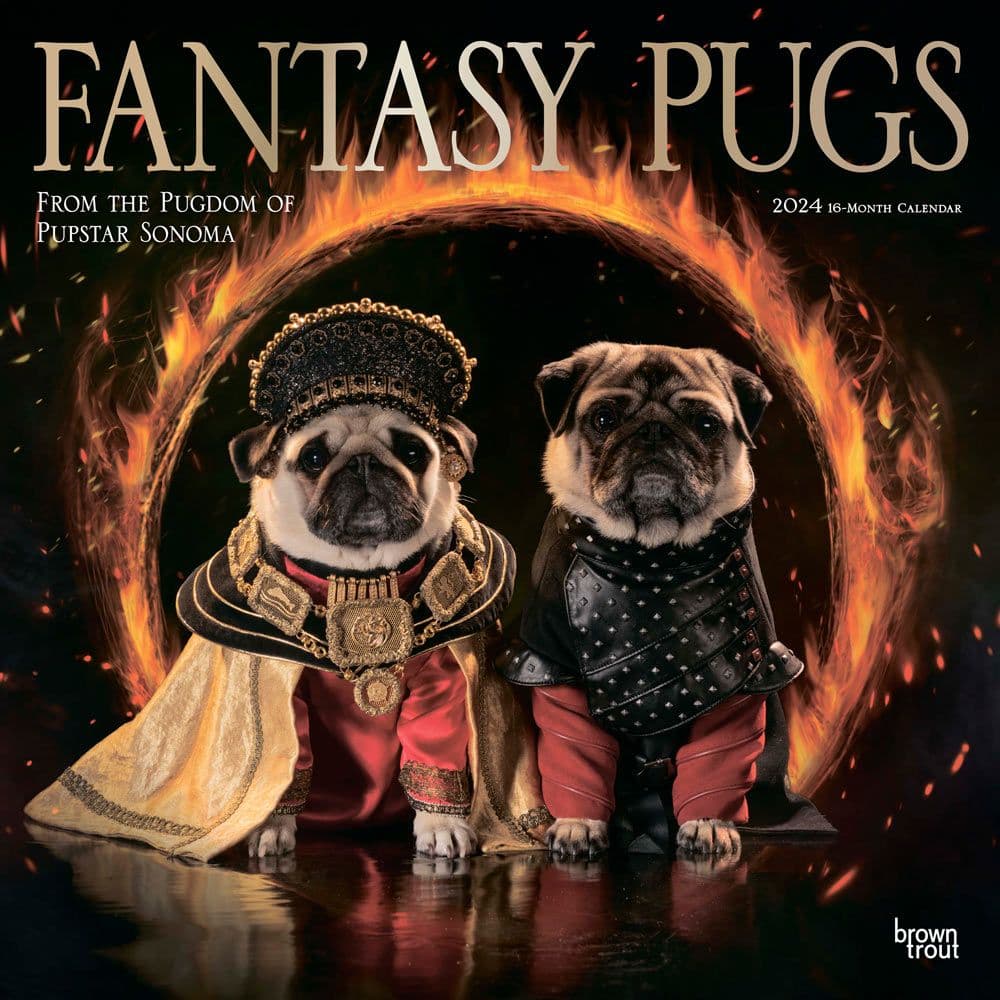 www.anrdoezrs.net/click-2642282-13730009?url=https%3A%2F%2Fw...
Originally bred in China to be hunting dogs and guardians, Chow Chows can be willful, protective, and quite independent. Chows have distinct blue-black tongues and almost completely straight hind legs. Though reserved, they are also loyal and intelligent. ...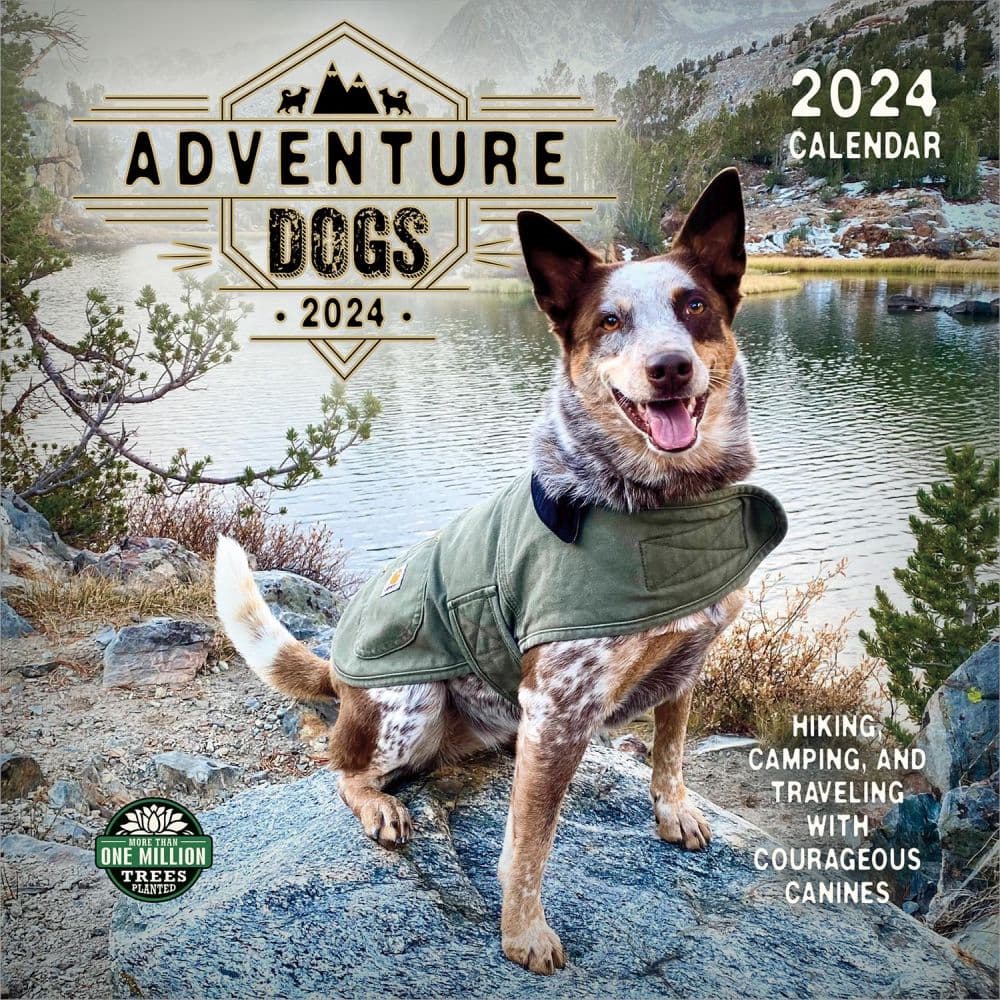 www.jdoqocy.com/click-2642282-13730009?url=https%3A%2F%2Fwww...
One of the oldest breeds known, Chow Chows are believed to have evolved from the gray wolf. Twelve full color photographs beautifully display these ardent protectors of home and family. The large format features daily grids providing ample room for jottin ...