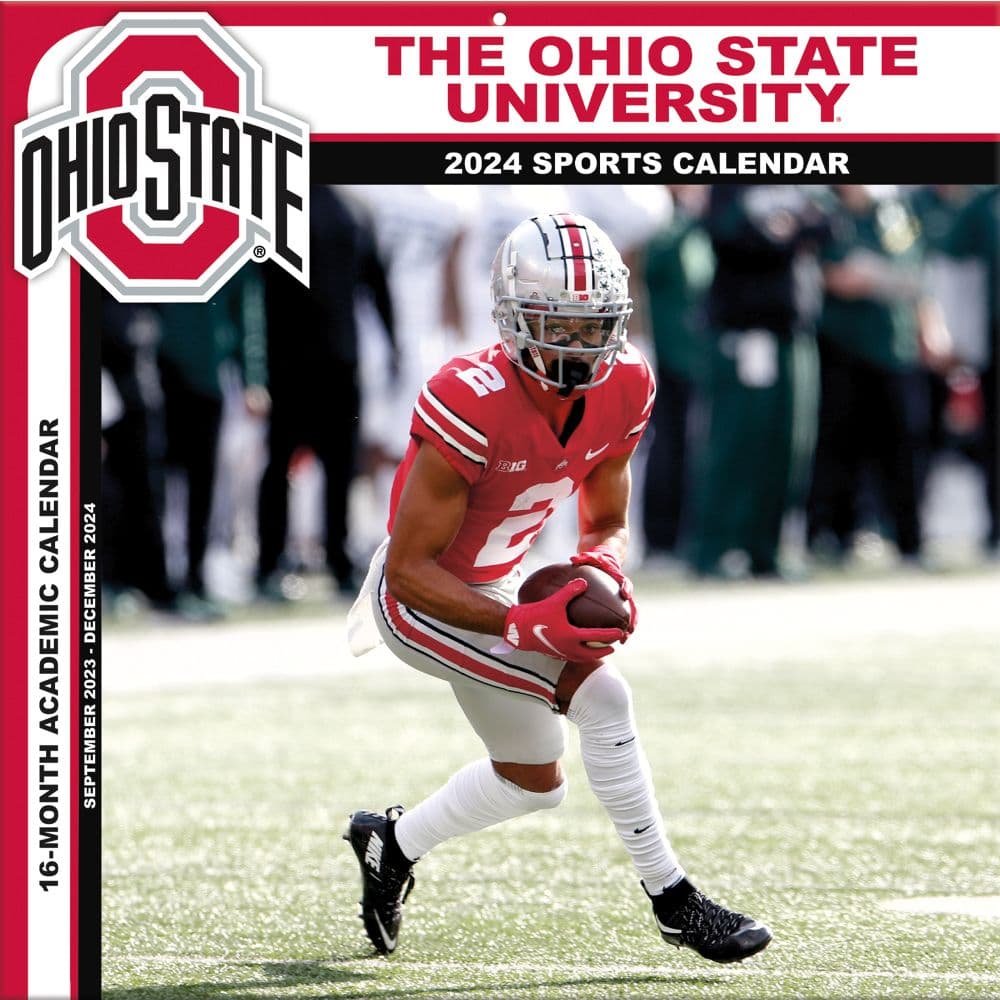 www.anrdoezrs.net/click-2642282-13730009?url=https%3A%2F%2Fw...
A great family companion and sportsmans dog, the English Springer Spaniel is smart, loving, and eager to please. These athletic dogs love to play and are agile and obedient. English Springer Spaniel enthusiasts will enjoy this wonderful square wall calend ...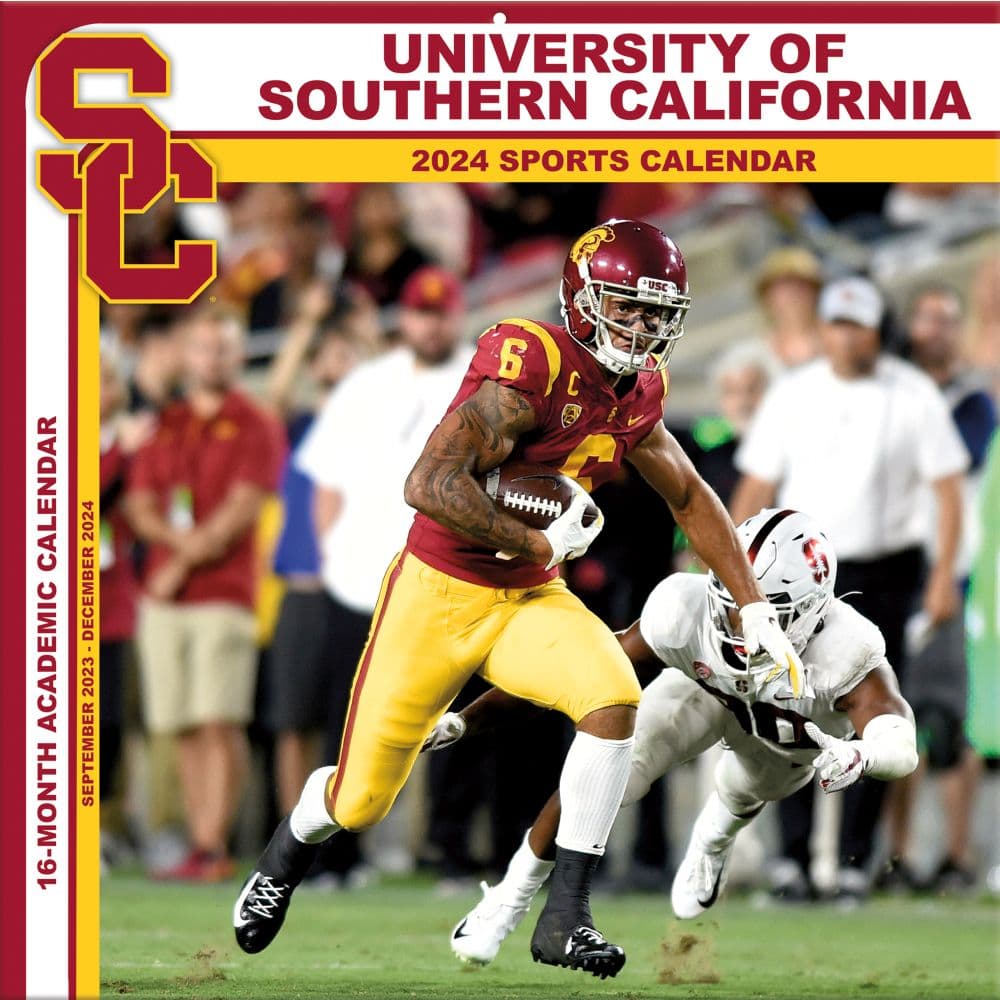 www.jdoqocy.com/click-2642282-13730009?url=https%3A%2F%2Fwww...
English Springers are furry bundles of tail wagging energy. These twelve vivid, full color images typify all their friendliness, intelligence and athleticism. Printed with soy-based inks on FSC certified paper, this wall calendar features large monthly gr ...