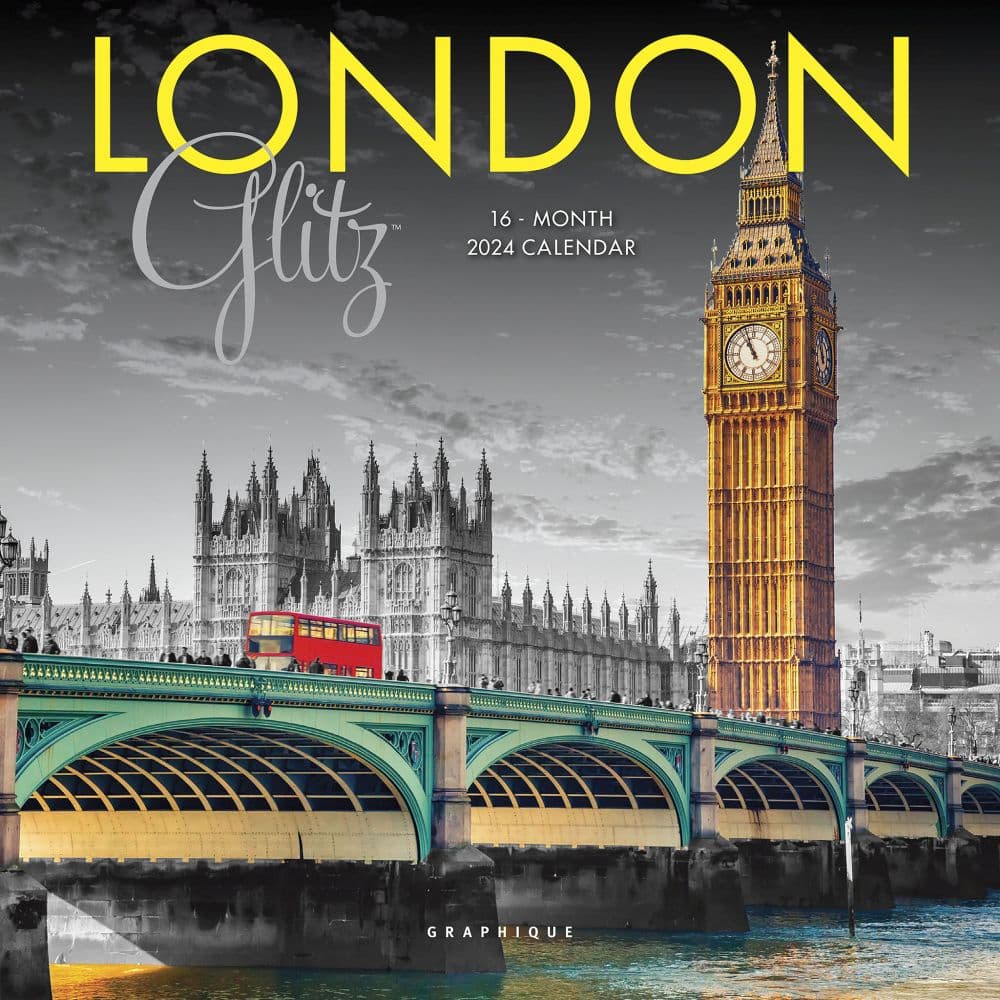 www.jdoqocy.com/click-2642282-13730009?url=https%3A%2F%2Fwww...
Challenge your knowledge of Indianapolis Colts history with 365 days of engaging facts and challenging trivia questions! The Indianapolis Colts Daily Boxed Calendar includes daily tear-off sheets with a fact or trivia question on each page, along with Col ...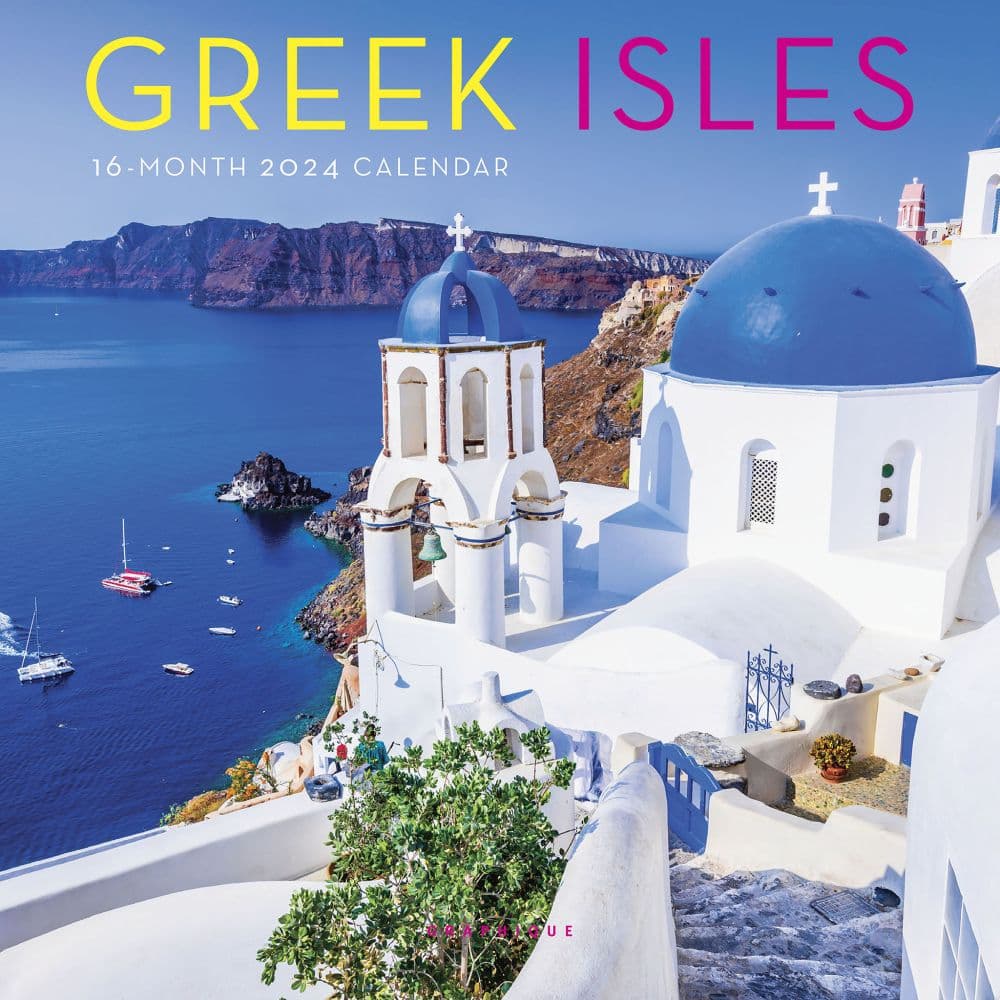 www.anrdoezrs.net/click-2642282-13730009?url=https%3A%2F%2Fw...
Show your support for the Indianapolis Colts with this mini team wall calendar! Designed in a space-saving format, this mini calendar includes full-color action shots of your favorite NFL team! Additionally, the calendar includes bonus pages featuring Sep ...