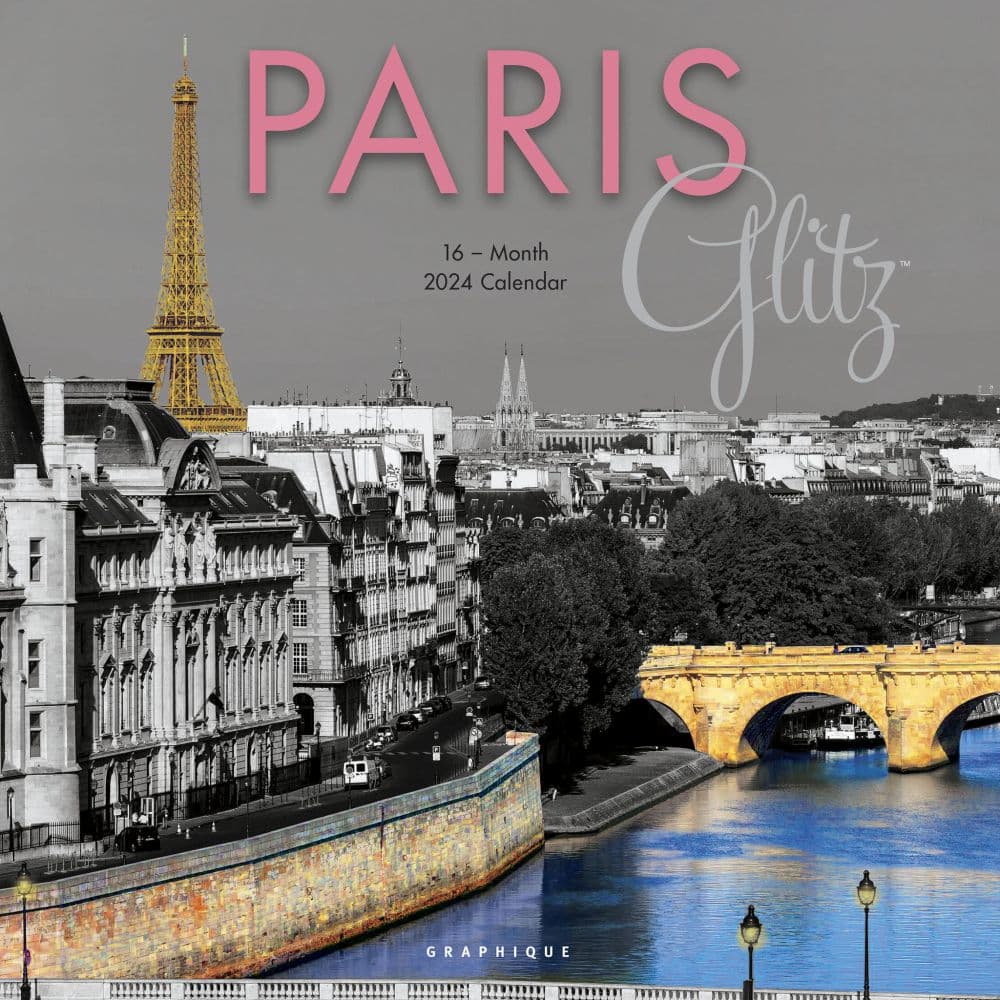 www.kqzyfj.com/click-2642282-13730009?url=https%3A%2F%2Fwww....
Turner Boxed Daily Calendars have 365 days of challenging trivia and facts for your favorite MLB team! Small but impactful, this desk calendar is perfect to brighten up even the smallest of spaces offering a pop of personality and quick monthly referen ...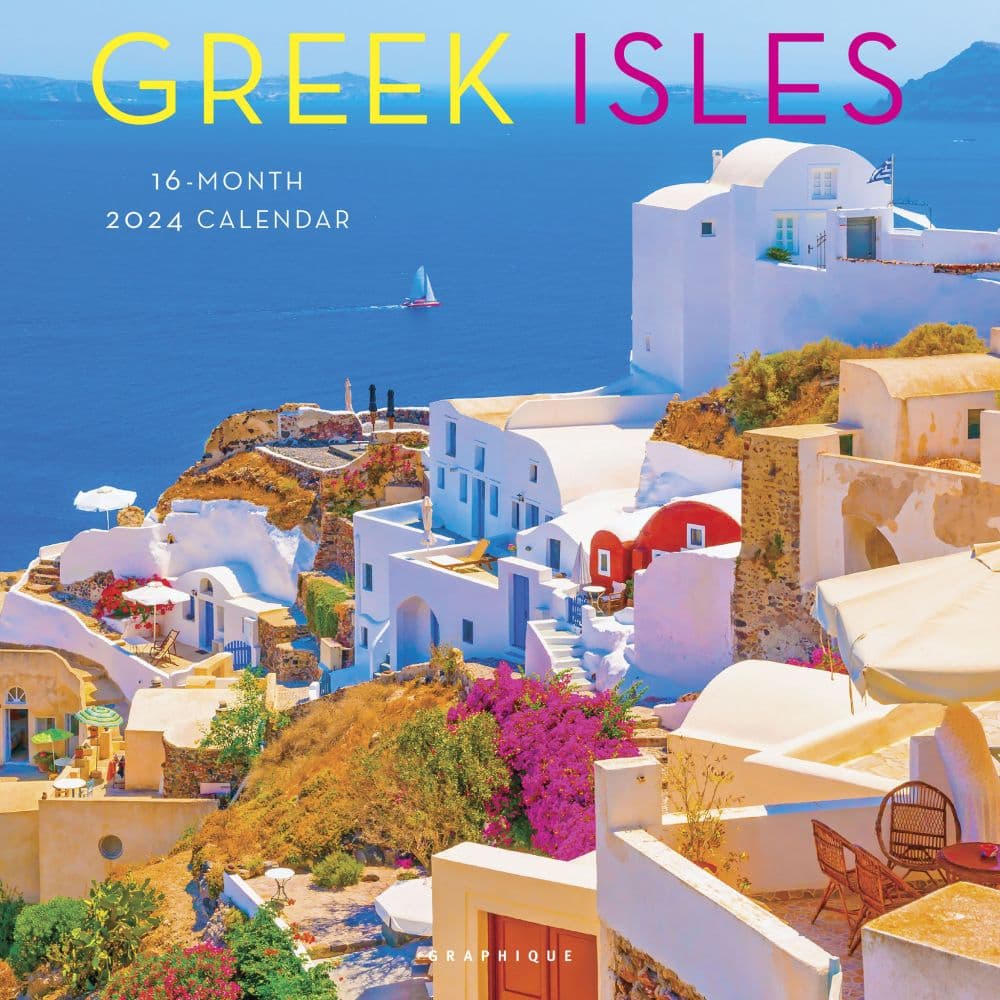 www.anrdoezrs.net/click-2642282-13730009?url=https%3A%2F%2Fw...
Made for passionate baseball fans, this team wall calendar includes poster-sized action shots of your favorite players from the Kansas City Royals every month! Each month also includes professional athlete bios and new graphics featuring Kansas City team ...