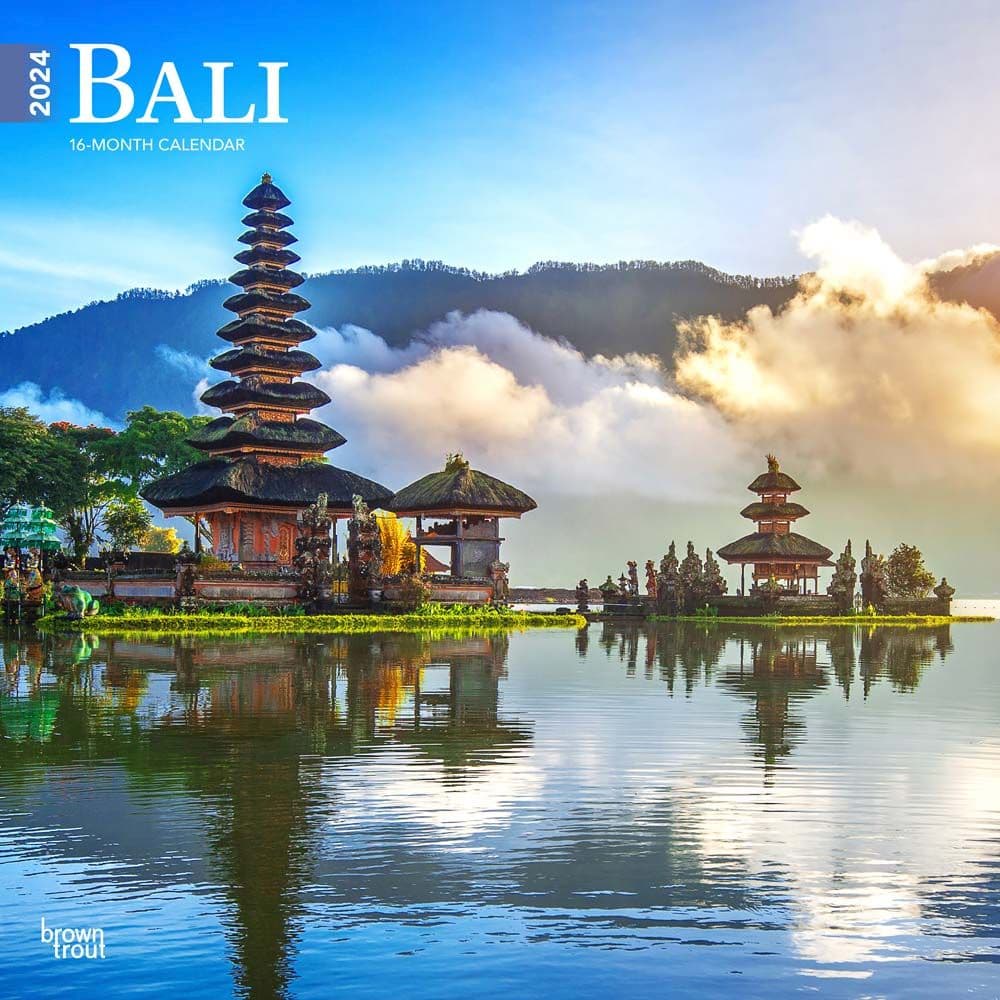 www.anrdoezrs.net/click-2642282-13730009?url=https%3A%2F%2Fw...
U.S. Route 66, often referred to as the Main Street of America or the Mother Road, was one of the original highways within the U.S. Highway System. Running from Chicago, Illinois to Santa Monica, California, Route 66 was established on November 11, 1926. ...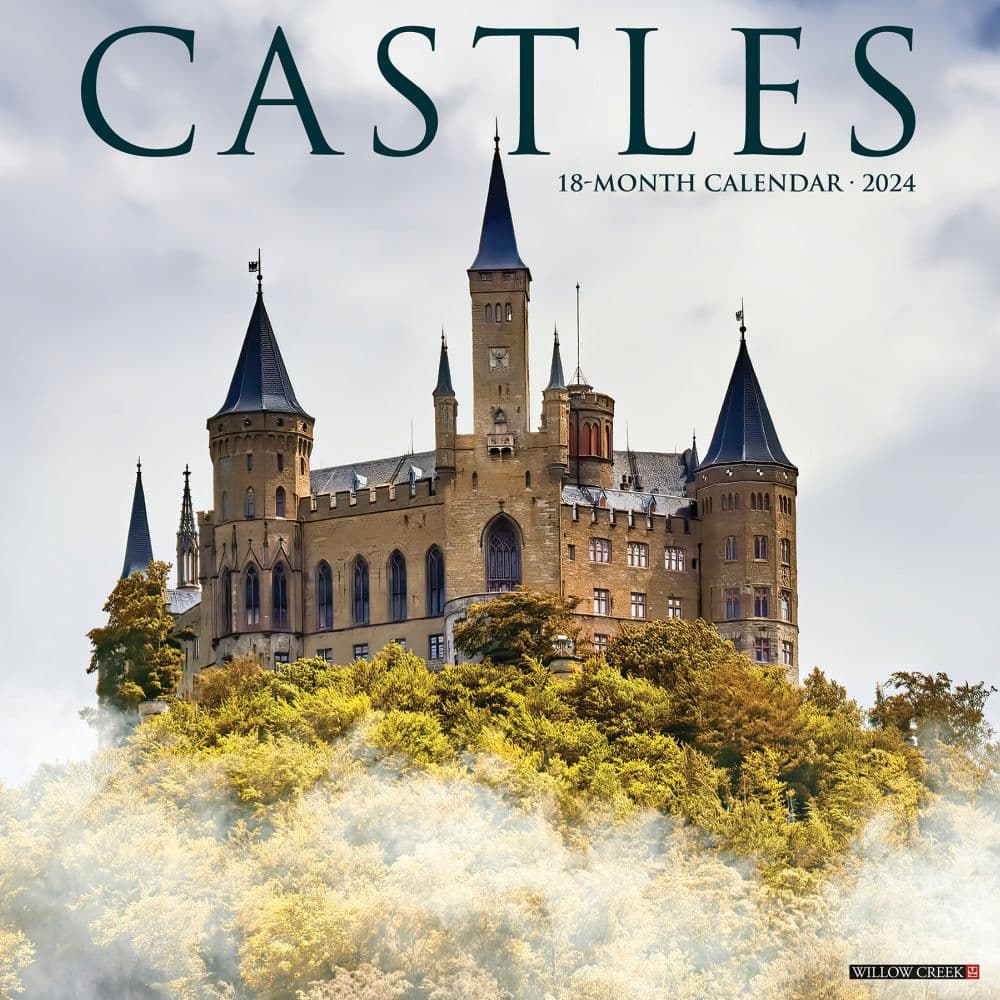 www.tkqlhce.com/click-2642282-13730009?url=https%3A%2F%2Fwww...
For Larry Grossman the most fun and best food you could have in 1969 was at a diner. In Classic Diner he recreates 12 of the most remarkable examples his imagination could conceive, and they are a visual feast. This may be the perfect moment to share the ...